"A single act of kindness throws out roots in all directions, and the roots spring up and make new trees." —Amelia Earhart
I love this quote and the idea that even the smallest act of kindness or giving could help someone. Core values that myself and the team at EIS hold close are compassion and giving back to the community. The past few years have seen so many doing it tough due to circumstances far beyond their control. It has truly amplified the need for us all to help others and the strength that is gained when we join together.
As a family company we are eternally grateful for the opportunities we have had in life and are committed to helping others. That is why we are now very proud to partner with i=Change.

Through our partnership with i=Change, we donate $1 from every online order to one of three Australian charities, and you get to choose where the donation goes! This gives powerful purpose to your purchase, that extends far beyond our product. The process is easy, place your online order and select your chosen charity through the pop up that will appear after you've hit the 'Place Order' button in the checkout.
Our 3 Australian charities to receive this donation are; Foodbank - Feed Aussies in Crisis; Global Sisters - Back Her Brilliance; and Starlight Foundation - Bring Joy to Sick Kids.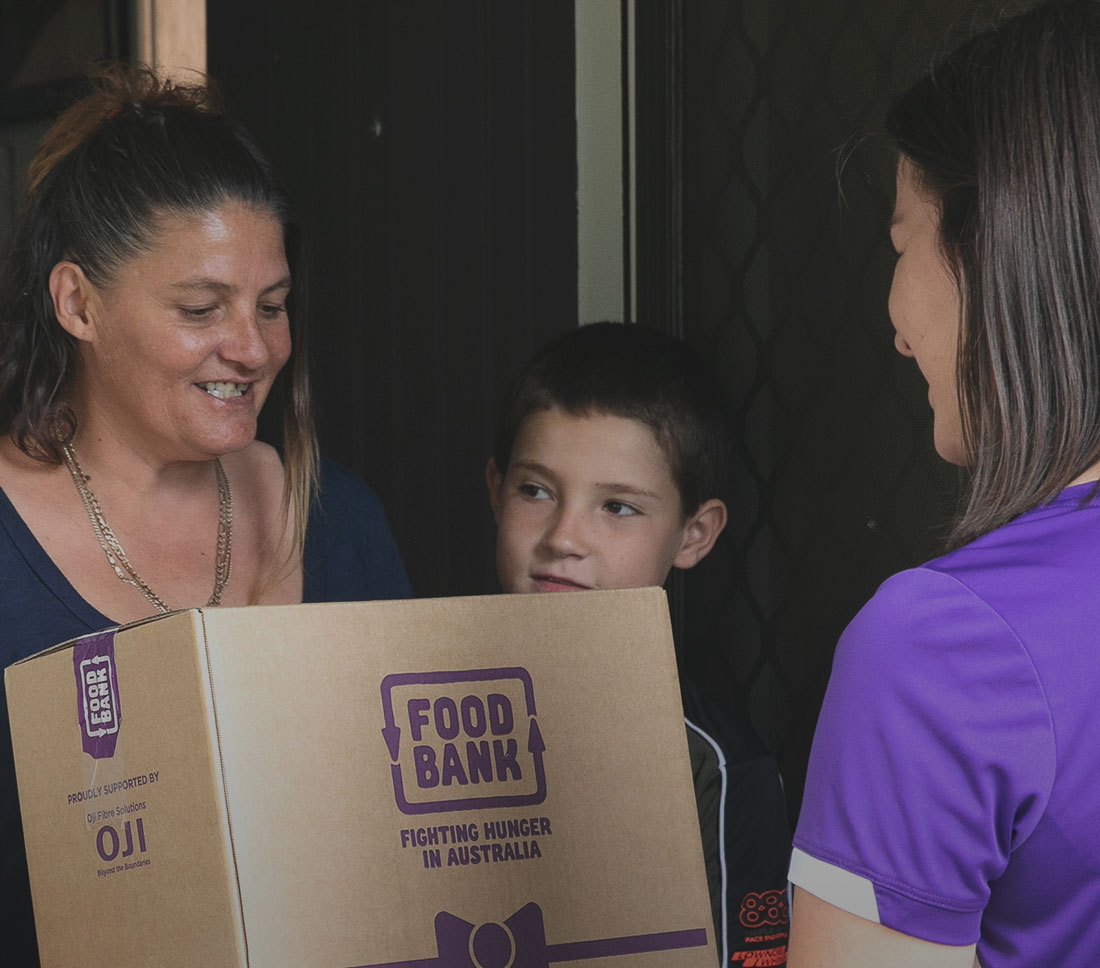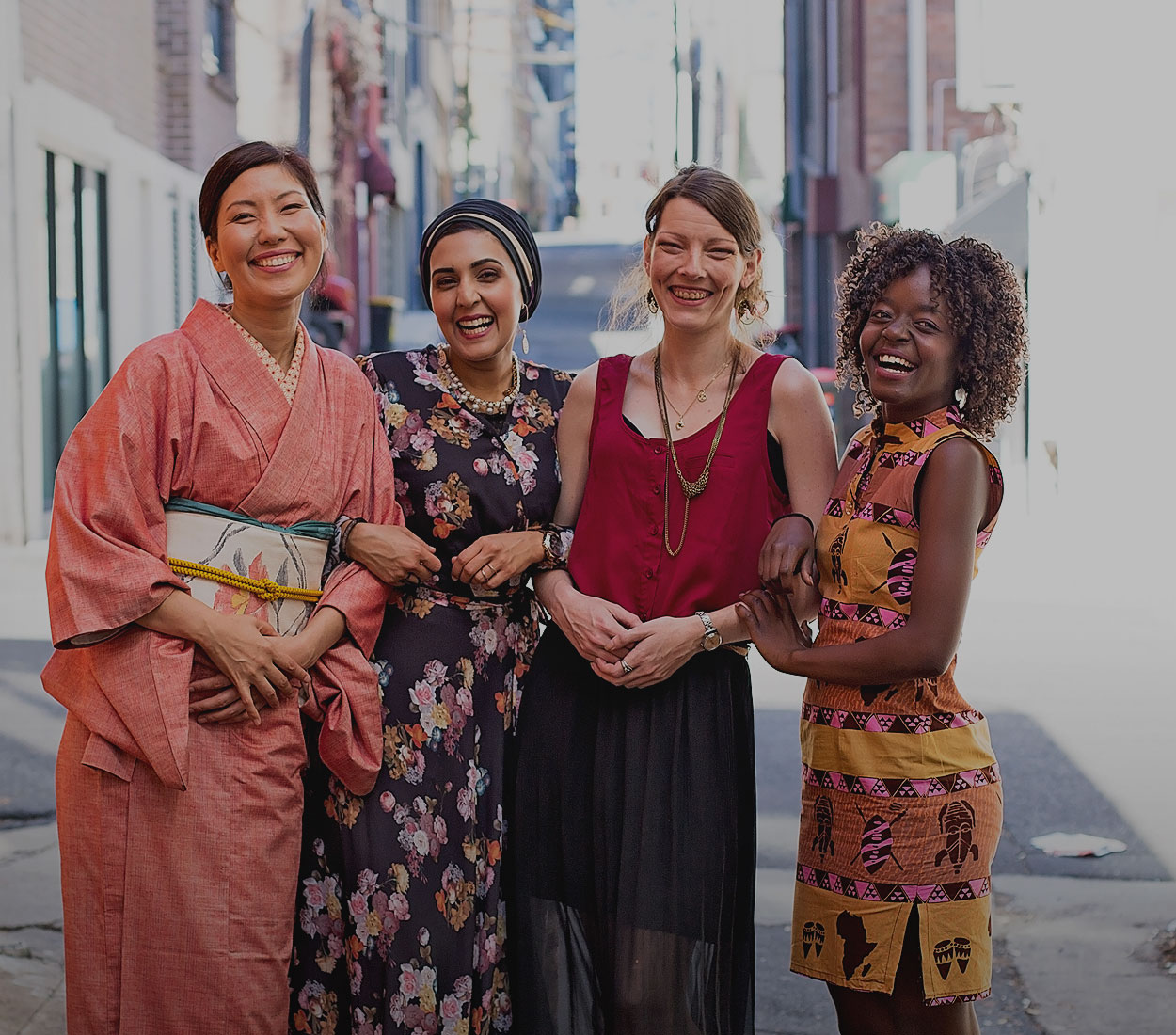 Please read more about our charities, and the vital work they do with our help by clicking on their links.
Shop with purpose & together we can make a difference to the lives of Australians in need.
Tanya Montgomery
Edible Image Supplies Founder