It's hard to believe that Ammara Omair's business Dream Cream_AO only commenced in 2020! Her enjoyment with baking stemmed from making her family pizzas as a teenager. Then, in recent years, Ammara taught herself all the skills to quickly become a very talented cake and sweet treat maker - producing beautiful creations for her customers.
1. How did your sweets business or journey begin?
My baking Journey began way back when I was in grade 9, I use to bake Pizzas for family dinners but it was all a hobby and never did I even think I would be making cakes one day. The business started back in Sep 2020 on fathers day when I took some cupcake orders and from then things started growing, one order after another.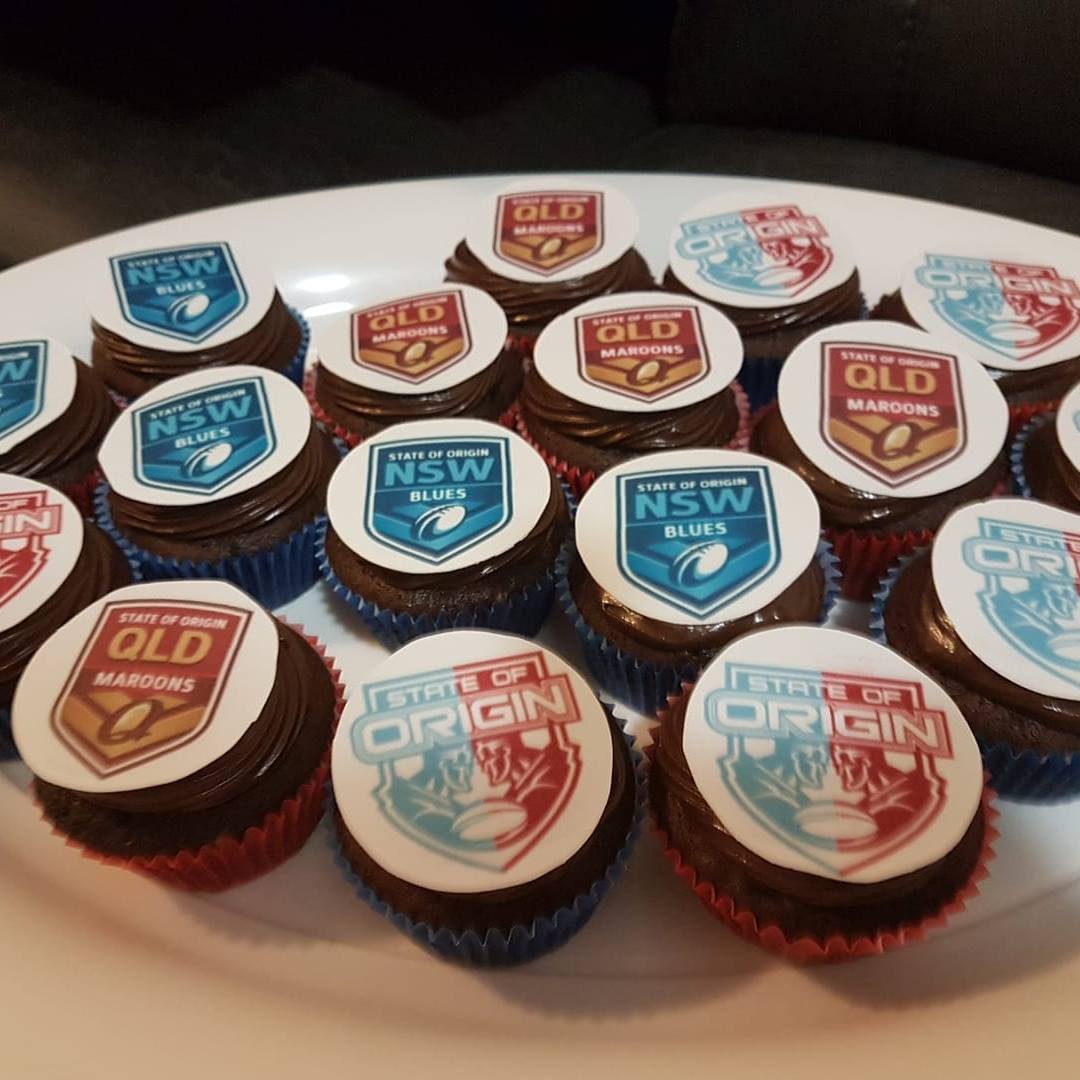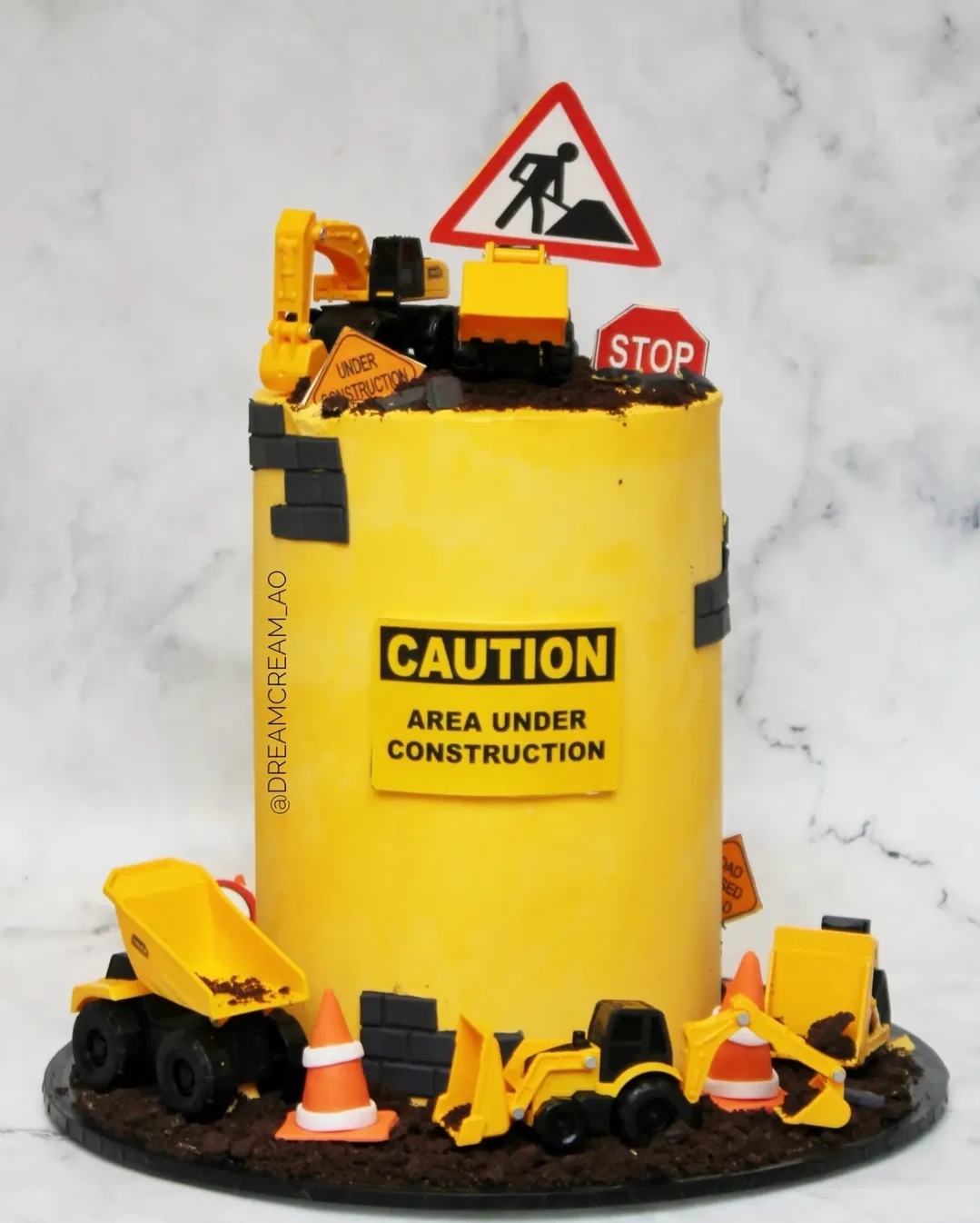 2. What has starting your own business meant for you?
This business really is something that I cherish everyday, it has not only given me the control of what I need to do as a career but also enjoy what I love doing.
3. What have been/are the biggest challenges you face(d) in regard to starting/building/maintaining your business?
This is an amazing question, starting the business wasn't easy for someone like me who knew nothing I even didn't know how to ice a cake properly, everything I do today is self taught and that required me to trial and error so much along the way and then the biggest hurdle to master latest techniques.
The challenge I feel is the fact that you have to keep up with the trends because that's what attracts customers the most.
4. What do you feel are the benefits of using edible images?
Edible images are my go to when doing a themed cake, it's like bringing all the characters alive on your bakes and the best part you can eat that too and who doesn't love having some extra snack, add that to their favourite characters?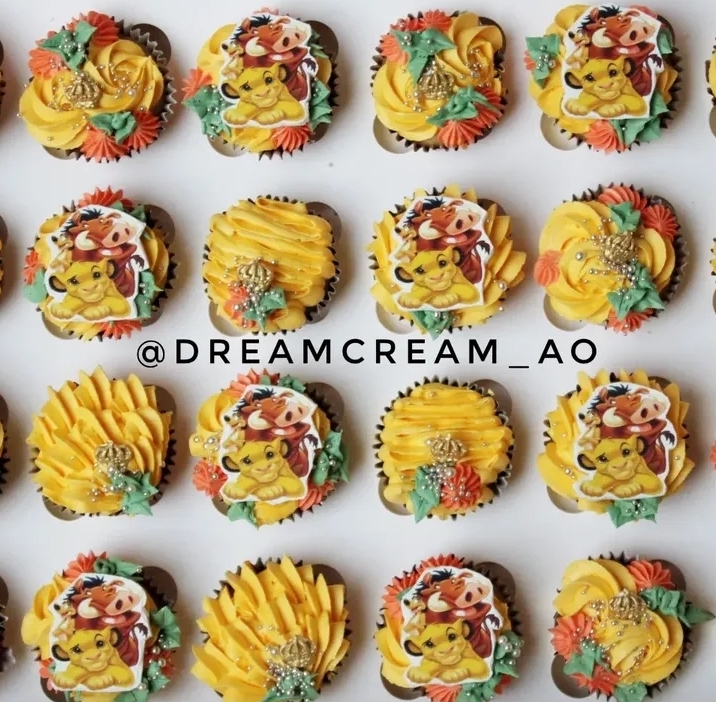 5. What is your favourite type of treat/design to create?
Tiered themed cakes with characters are my most favourite, bringing the entire scene on a cake makes it look like a movie scene.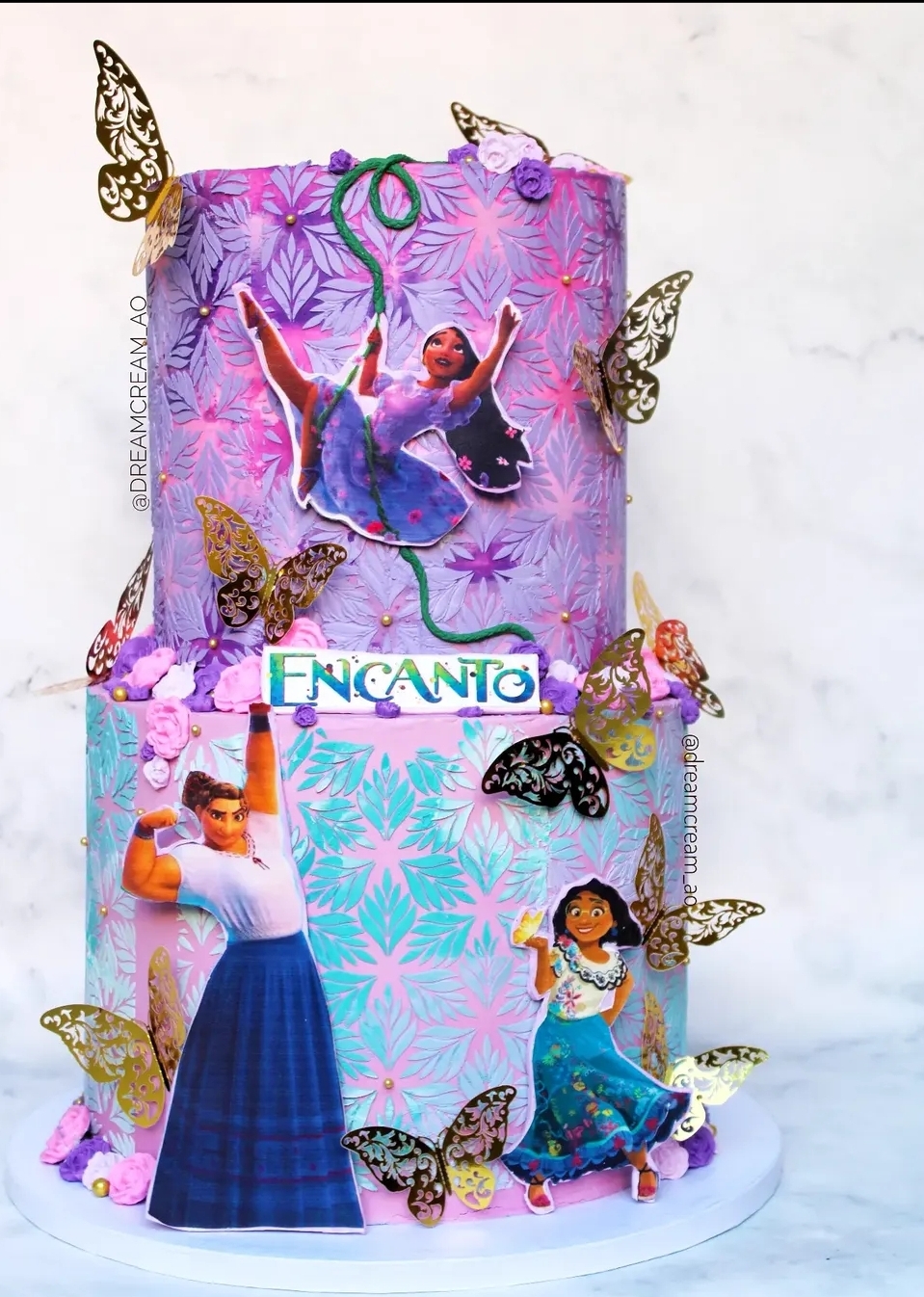 6. What is the current trend you're seeing in edible images?
Definitely character images on cakes, cookies, oh and most importantly cupcake toppers.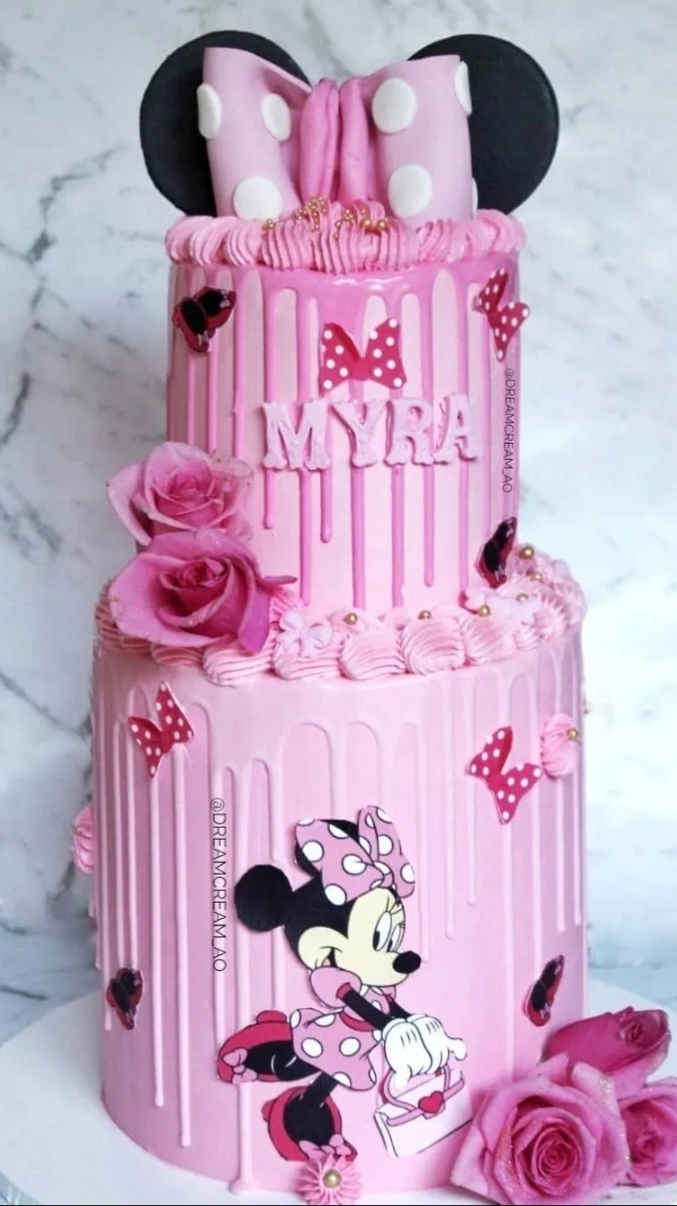 7. What is the funniest/most unusual sweet creation you've been asked to make?
The most unusual request would be when I was asked to make a cake that looks like a laundry machine, the girl wanted to surprise her fiancé on his birthday who owned a laundromat.
8. Do you have any tips you can share when either printing or applying edible images?
■ Less is more with edible images, too much water or edible glue can cause bubbles or the sheet to tear.
■ Preparing in advance is always the best when working with edible image on fondant
■ Before printing always check your ink levels, because if any of them empty you'll end up having an image with uneven tones.

■ Store your printed icing sheets in a zip lock bag and in an airtight container, I have sometimes have extra characters or images printed and I store them for later use, this way they never tear and are good as new whenever you use them.
9. What is your "can't live without" sweet making tool?
The tool that I cannot live without is the long edge scraper and spatula for smoothing out buttercream on cakes.
10. What do you do for yourself within your life and business to help avoid or alleviate burnout?
I always make sure I'm not taking the load beyond my capacity and distribute, plan my schedule so I keep ahead and the last minute orders are definitely a no no here.
11. What is your career highlight to date?
Definitely the 3 tiered cakes that I have done recently which took my breath away but I love every bit of them.
12. Are there any other EIS products you enjoy using on a regular basis?
The edible sheets printer, inks and wafer paper are the other products that I use quite often and love them.