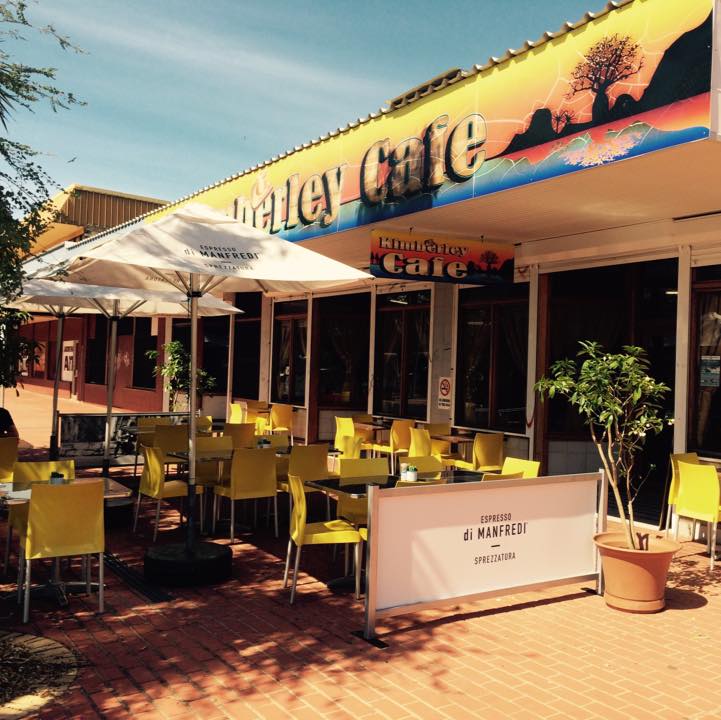 It's an absolute delight to showcase one of our Top End Cakers, Jasmin McFadden from Kimberley Cafe. Like so many of our customers, Jasmin grew up with a passion for baking and has successfully honed her skills to produce lovely baked treats and decorated cakes for her cafe customers.
1. How did your sweets business or journey begin?
I have always enjoyed baking, from an early age. Looking back now, I wonder how many of my 'creations' that my parents were subjected to were actually edible! lol! About 6 years ago my partner and I purchased a café. Knowing that working together all day, would NOT benefit our relationship, I opted to do the accounts and baking. Started out just baking cakes and slices for sale in the café, but I was consistently asked if I made birthday cakes. After a few years, I decided to complete some training in cake decorating and haven't stopped since.
2. What has starting your own business meant for you?
Flexible work hours, even though there is generally more of them.
3. What have been/are the biggest challenges you face(d) in regard to starting/building/maintaining your business?
Maintaining work/life balance, especially since we now have a 1.5yr old. Whilst our oldest is at school, little Iris is with me during the day, resulting in me really only being able to work nights.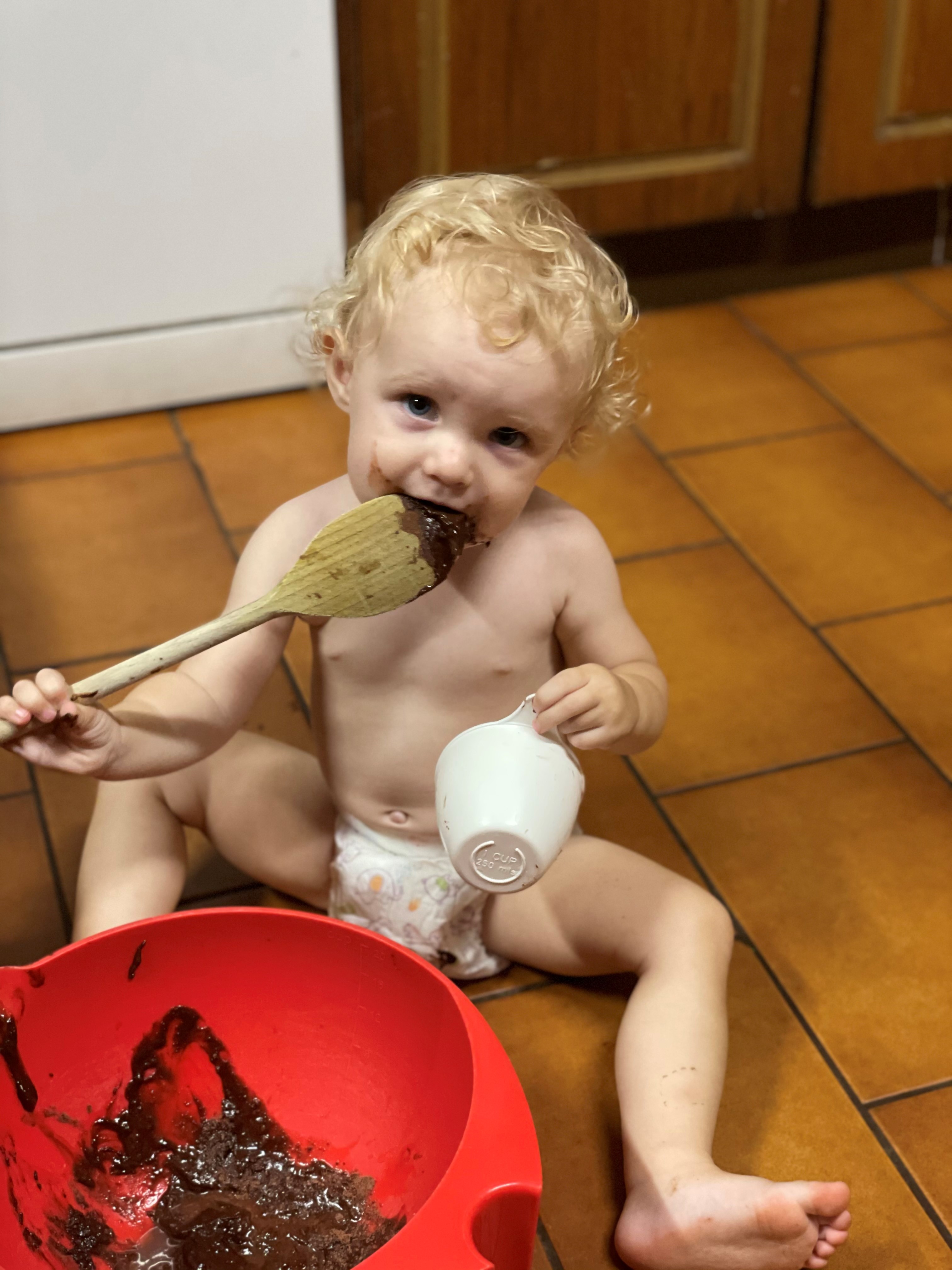 4. What do you feel are the benefits of using edible images?
Being able to print my own edible images has been a blessing. The ability to provide personalised professional-looking decorations (logos etc) that don't take me hours to make by hand!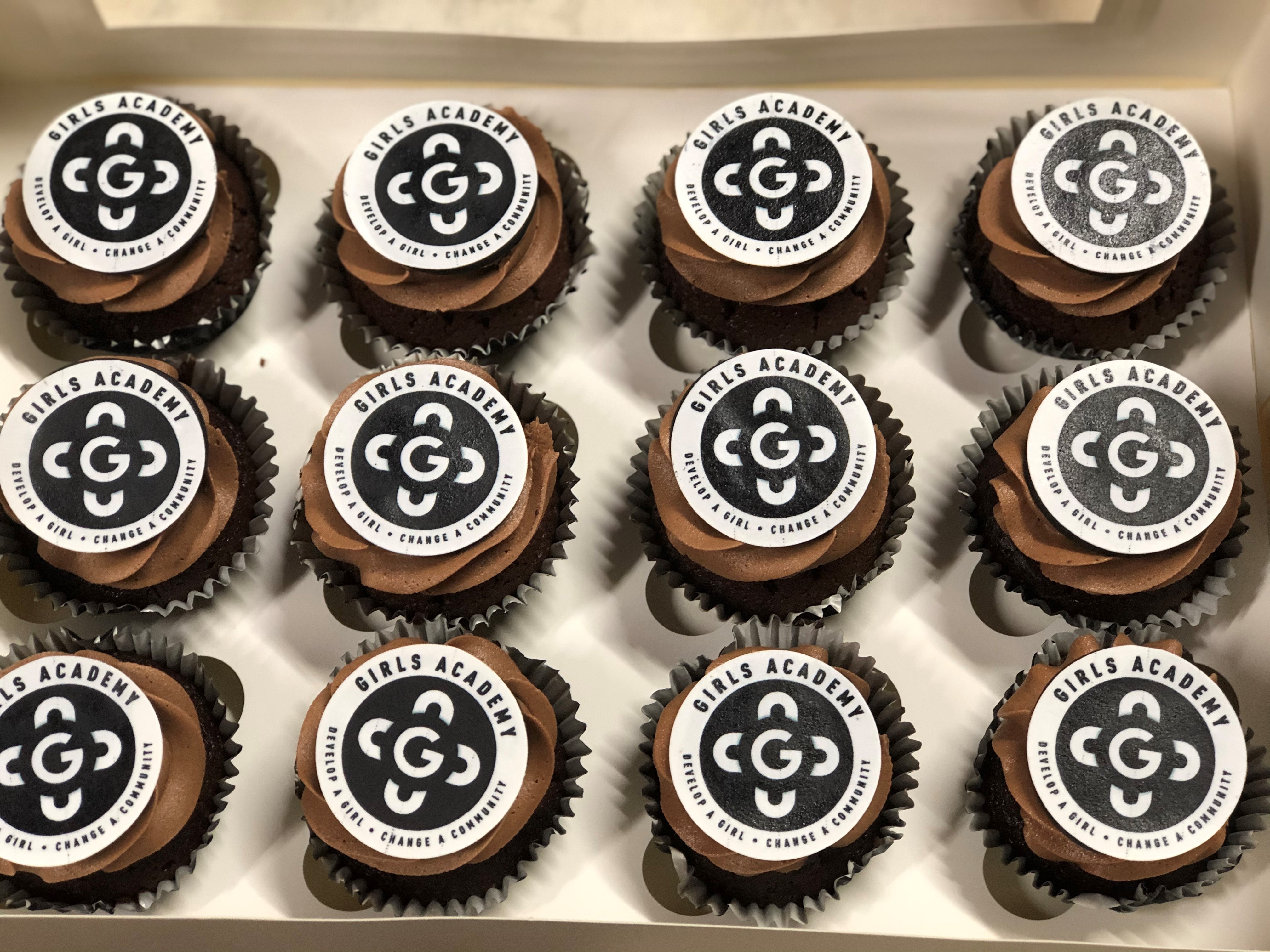 5. What is your favourite type of treat/design to create?
Anywhere the customer allows me some creative freedom.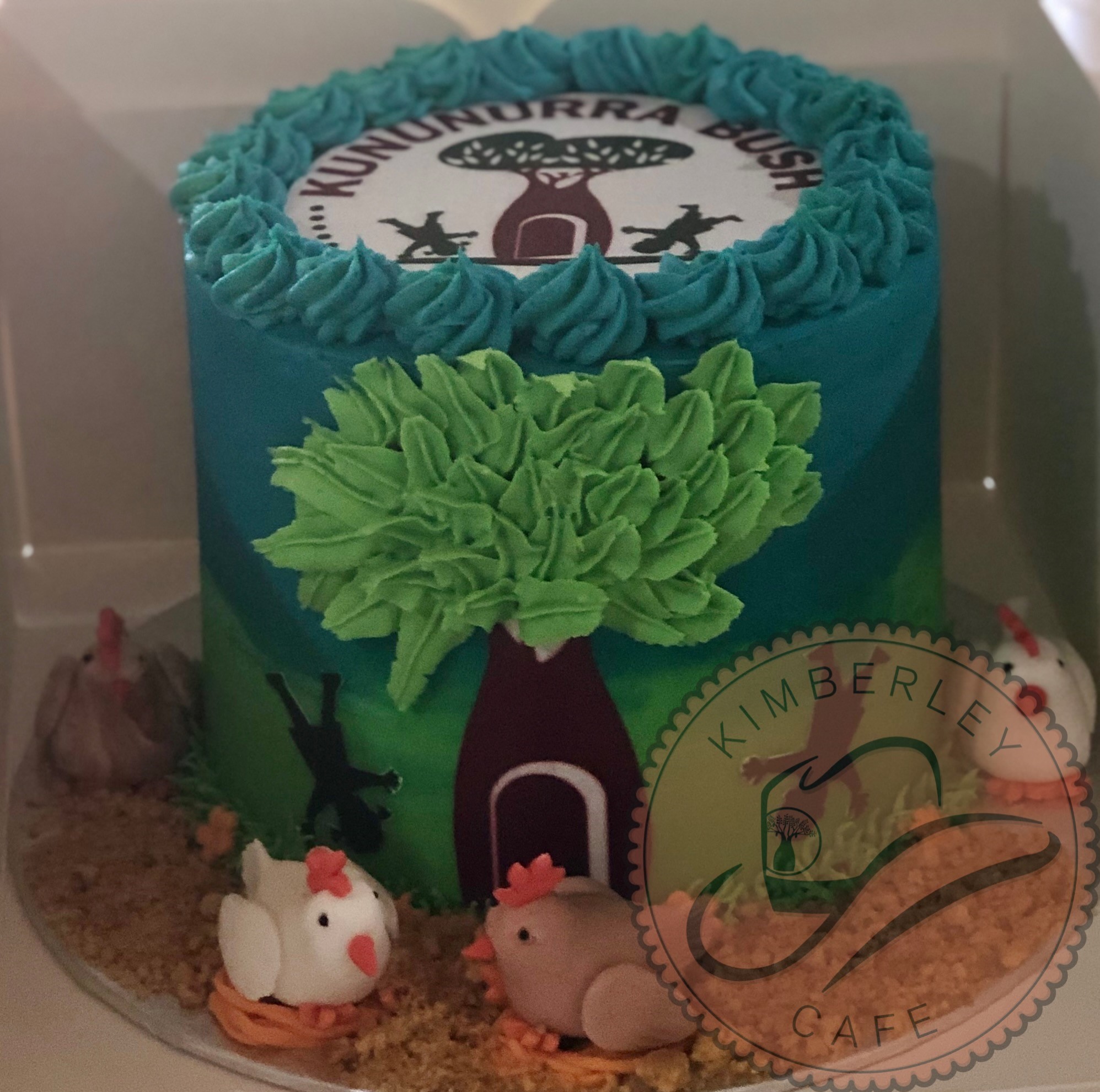 6. What is the current trend you're seeing in edible images?
Full wraps around cakes, though I am yet to try this.
7. What is the funniest/most unusual sweet creation you've been asked to make?
An 'ugly' cake! The customer wanted it smashed and broken looking! Went against all of my instincts and was actually really hard to leave it messy.
8. Do you have any tips you can share when either printing or applying edible images?
I have learnt that applying to soft buttercream is best for me. I was using a spray or brushing on a little vodka to stick them to the cakes, but the tiniest bit on the image would ruin it completely.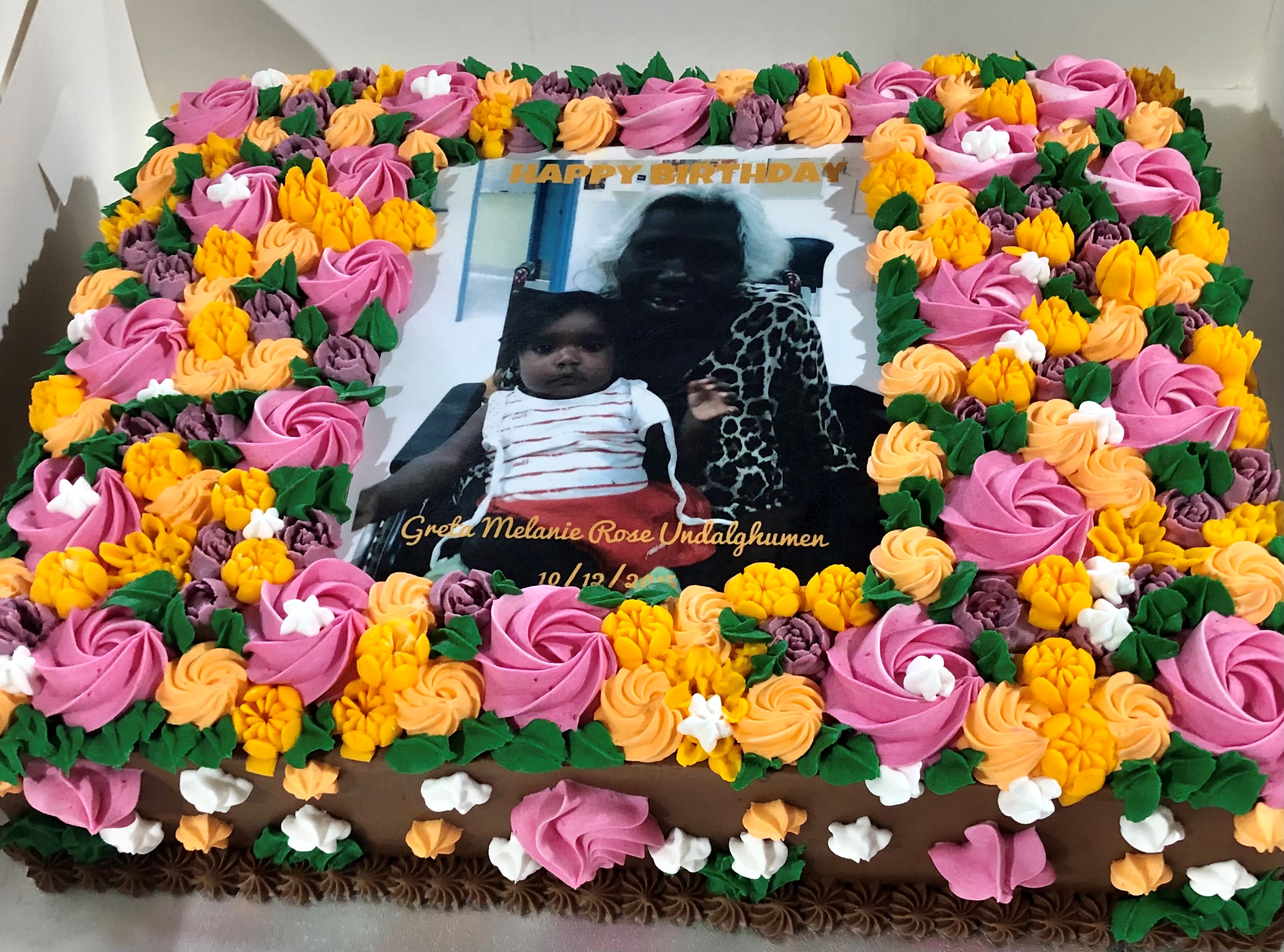 9. What is your "can't live without" sweet making tool?

My rubber spatulas, I must have at least 8, but still can't find a clean one to use half the time!
10. What do you do for yourself within your life and business to help avoid or alleviate burnout?
Regular massage and Bowen treatments. Not only are these my 'downtime' but also help with the carpal tunnel that is aggravated by cake decorating.
11. What is your career highlight to date?
Having my eldest (9yrs) wanting to help decorate, and recently saying that she wants to make cakes when she grows up.