Just like regular ink printers, Edible Ink Printers can be temperamental sometimes, especially if a regular maintenance schedule is not applied. And let's face it, life is busy and crazy and regular printer maintenance isn't always at the top of the priority list - it's ok, we get it.
One issue that can occur for whatever reason is that your printer just suddenly decides to stop feeding your edible icing sheets. If this happens the troubleshooting steps below should get you back on track in no time.
Firstly, check the icing sheets are not too cold or have been out of the pack for too long. They need to be malleable - like normal paper.
Then, try turning your icing sheets around and feed them from the other end.
TIP: If the printer takes the sheets from the opposite end to how you have been feeding them, you may need to rotate your template/ image before printing it.
If this does not resolve the issue, follow the below guide:
1. Ensure the rollers are clean, depending on your printer this can be found in the Printer Maintenance menu or on the LCD display on your printer.
2. Ensure the inside of the printer is clean; to do so: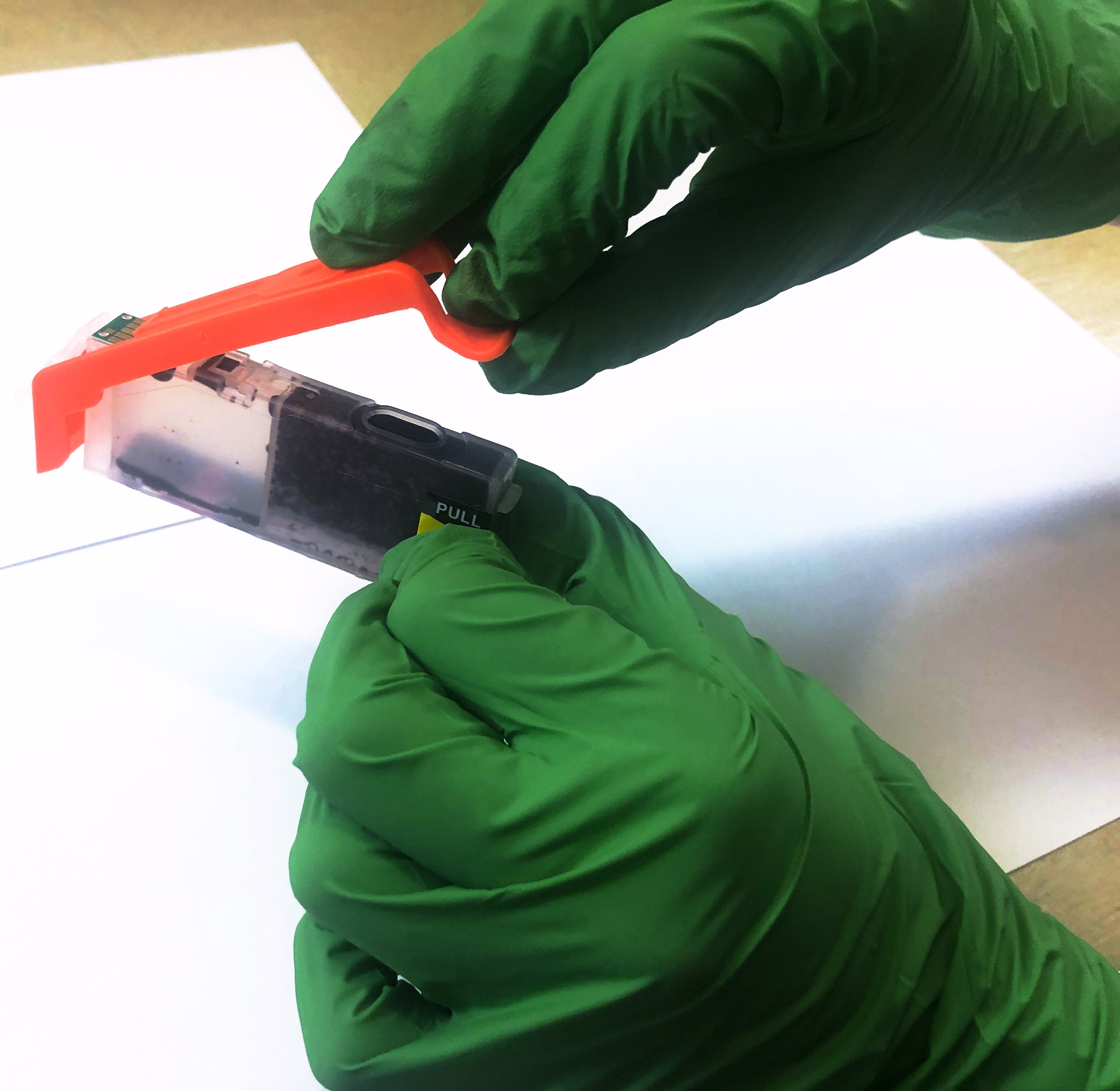 Carefully remove the printhead. This is probably a perfect time to give your printhead a bit of a clean if you have not done so recently.
Give your printer a good clean inside using a lint-free cloth. Use a torch to see if there are any tiny pieces of icing or dust etc. inside, then return all components to the printer.


3. Clear the printer memory of the error. Unplug all cords, both power and USB for at least 15 minutes to achieve this. Just turning it off will not clear the error. You may need to do this a few times.
4. If necessary, attach a piece of A4 paper to the back of the icing sheet until the printer recommences feeding as normal.
TIP: It is not unusual for a printer (even a new one) to only feed the icing sheet from one particular end.
Note: It is important to remember that edible ink printers require regular maintenance to run smoothly due to the nature of the products they are used with, (edible inks, icing sheets, chocolate transfer sheets & wafer paper) being different from normal printing applications and inks.
Also, remember that using quality products and correct storage of your sheets is also vital to printing success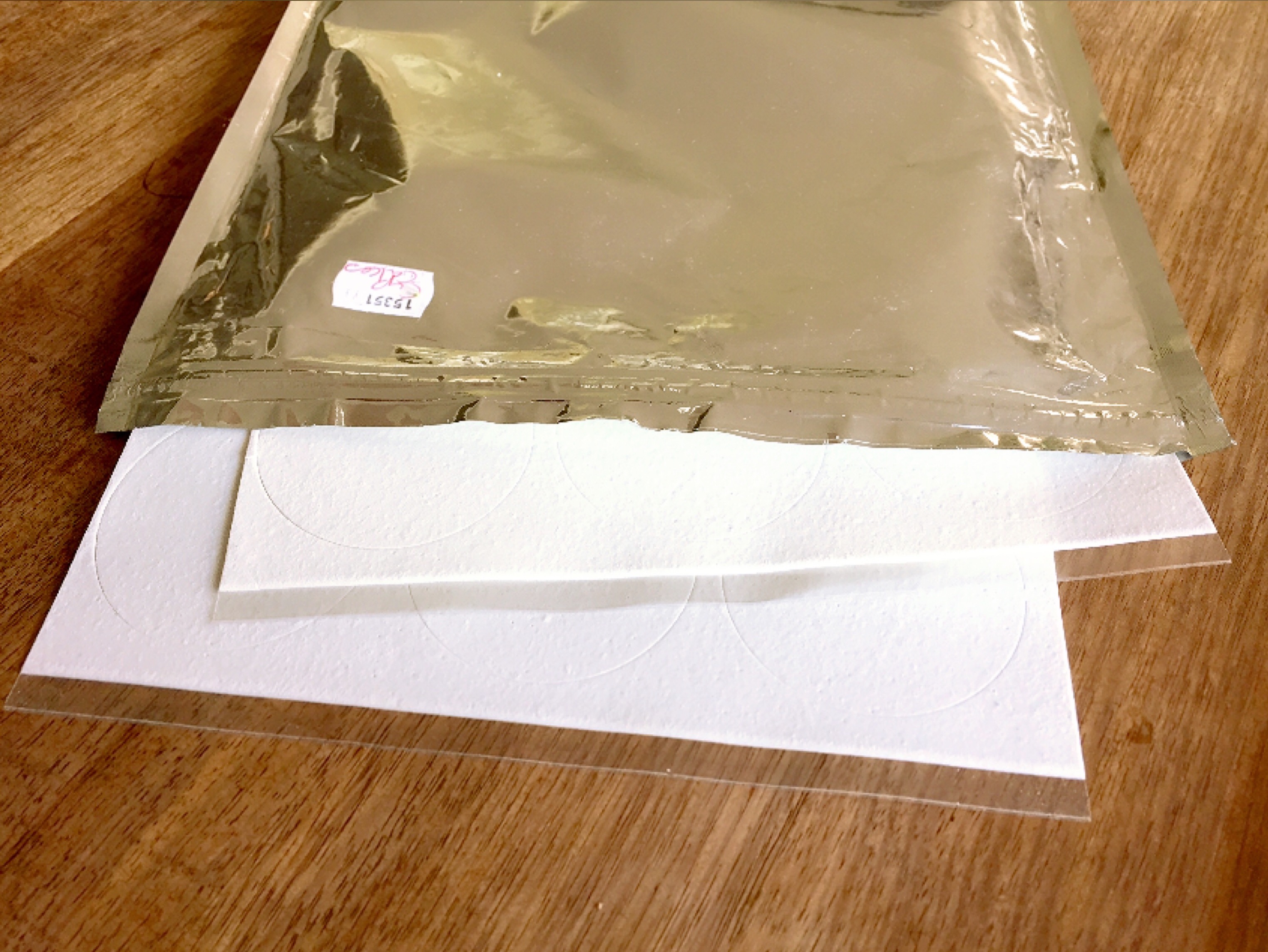 .