A move to Australia, a gap in the market and two very cute baby boys proved to be the perfect recipe for the birth Rachelle Silvas' business Two Little Cupcakes.
1. How did your sweets business or journey begin?
I started making cupcakes when I moved to Australia. There were no yummy cupcakes or cakes available so I started baking my own. It turned into a business after having my 2 boys (my "Two Little Cupcakes").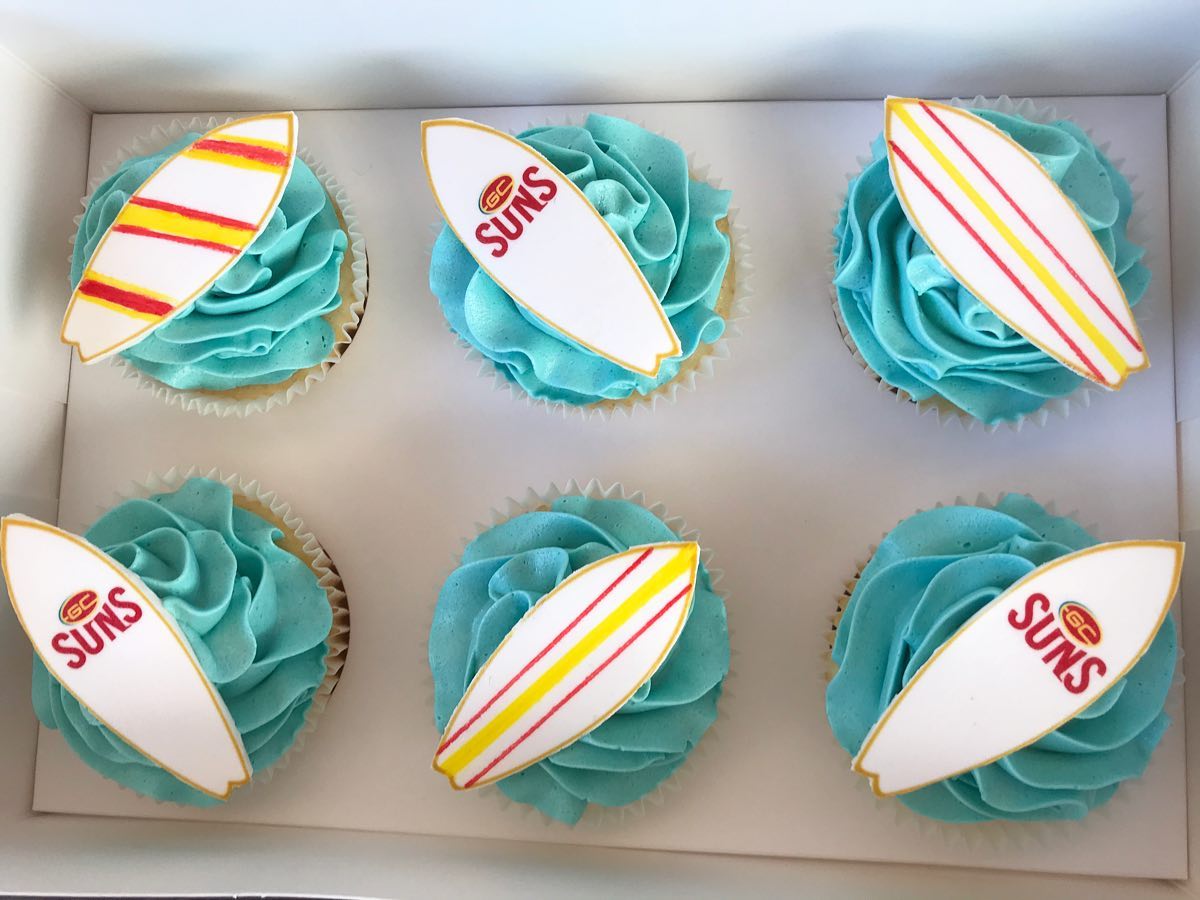 2. What has starting your own business meant for you?
I've owned my own businesses since I was 21 years old. I know it takes a lot of time and energy to run a successful business. I'm much, much older now and not much has changed. A lot of time, energy and passion goes into everything I bake but the end result is always worth it.
3. What have been/are the biggest challenges you face(d) in regard to starting/building/maintaining your business?
Time management is always the trickiest part of this business. Trying to juggle home & work life.
4. What do you feel are the benefits of using edible images?
Edible images are so helpful in saving time. They look fabulous and take less time than sculpting fondant and are a much more affordable option for customers.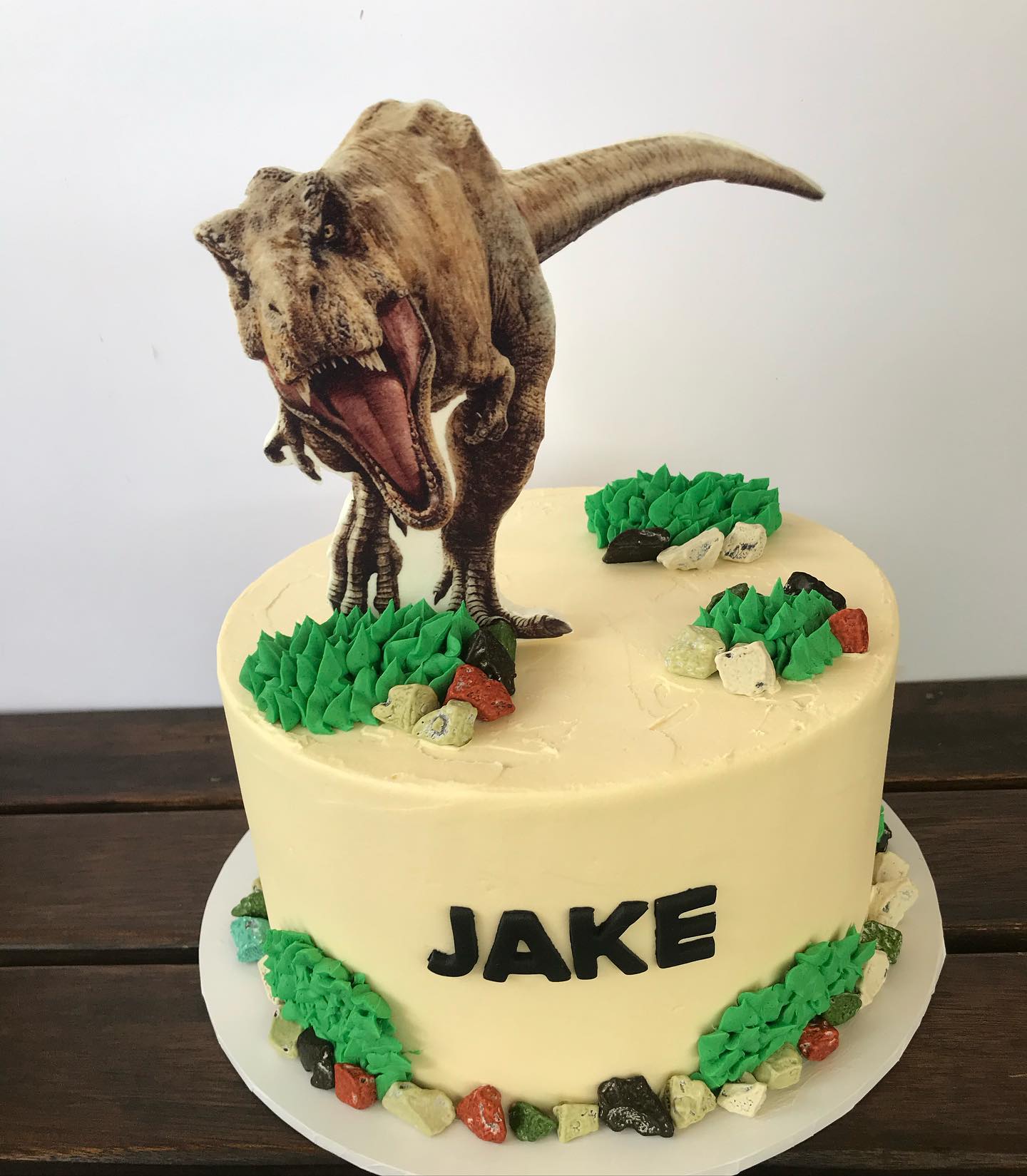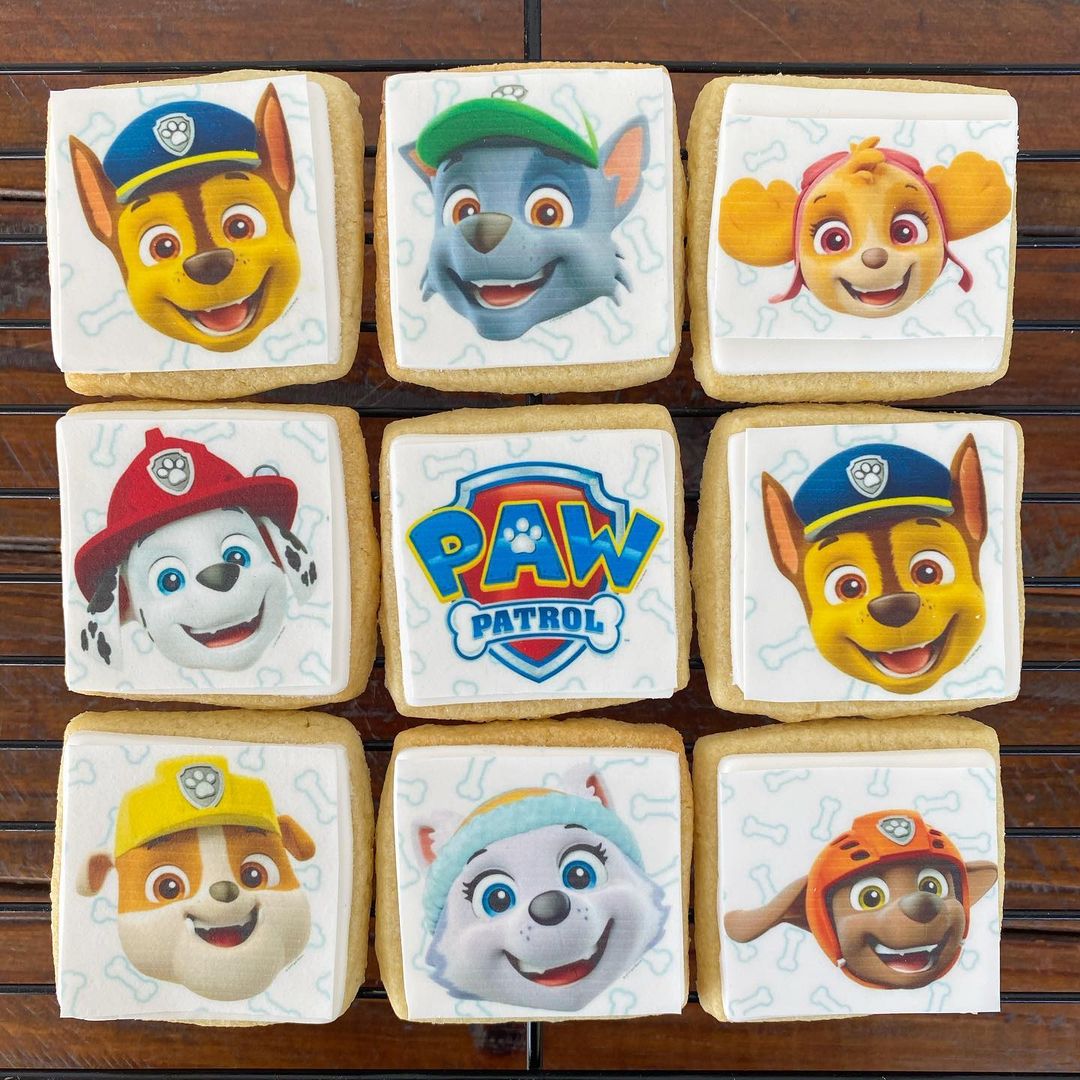 5. What is your favourite type of treat/design to create?
Custom cakes are my favourite. Especially when I get to come up with designs. I love all pink and pretty cakes because I'm surrounded by boys at home.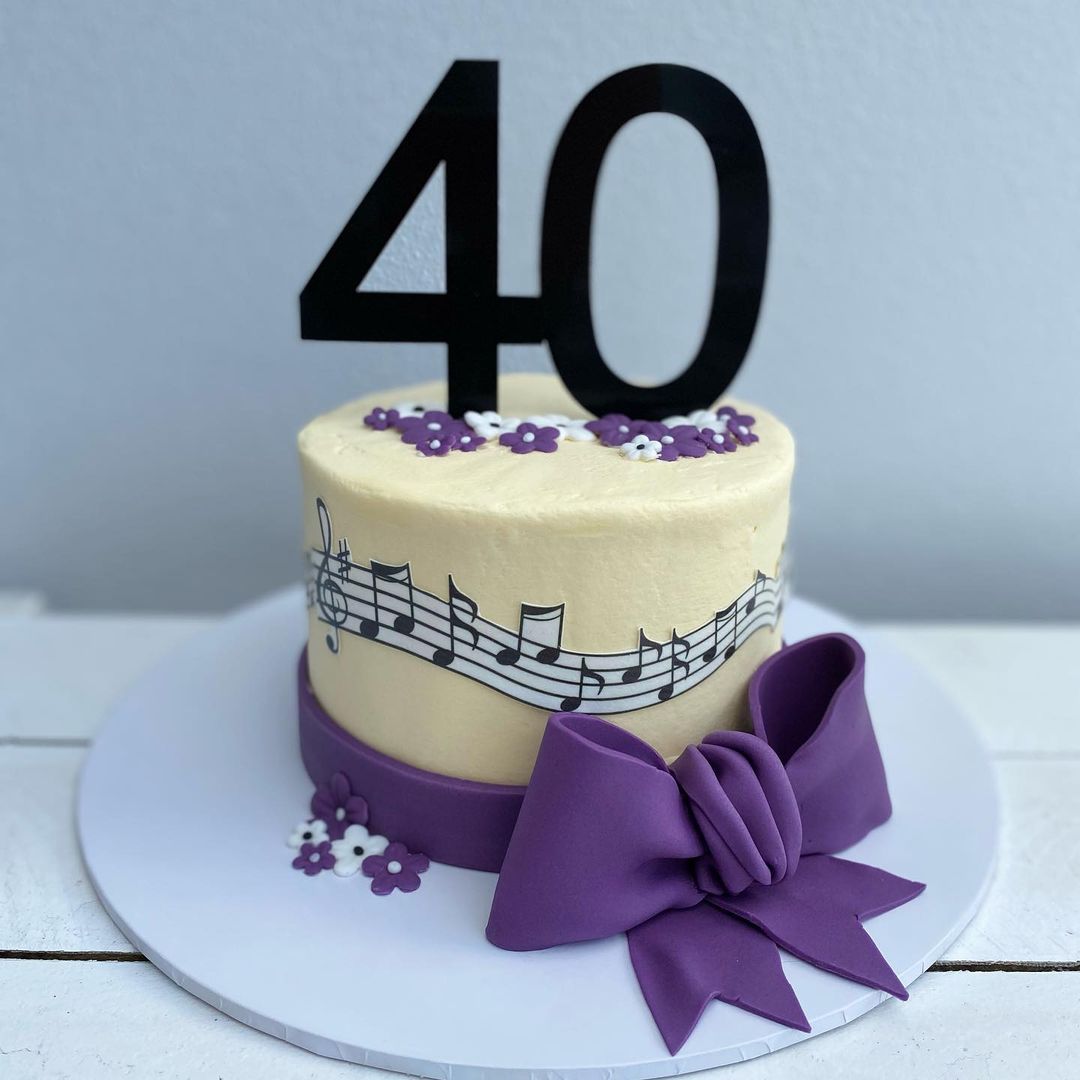 6. What is the current trend you're seeing in edible images?
Mixing edible images with fondant seems to be popular. For example an edible image of a person but wearing a fondant dress.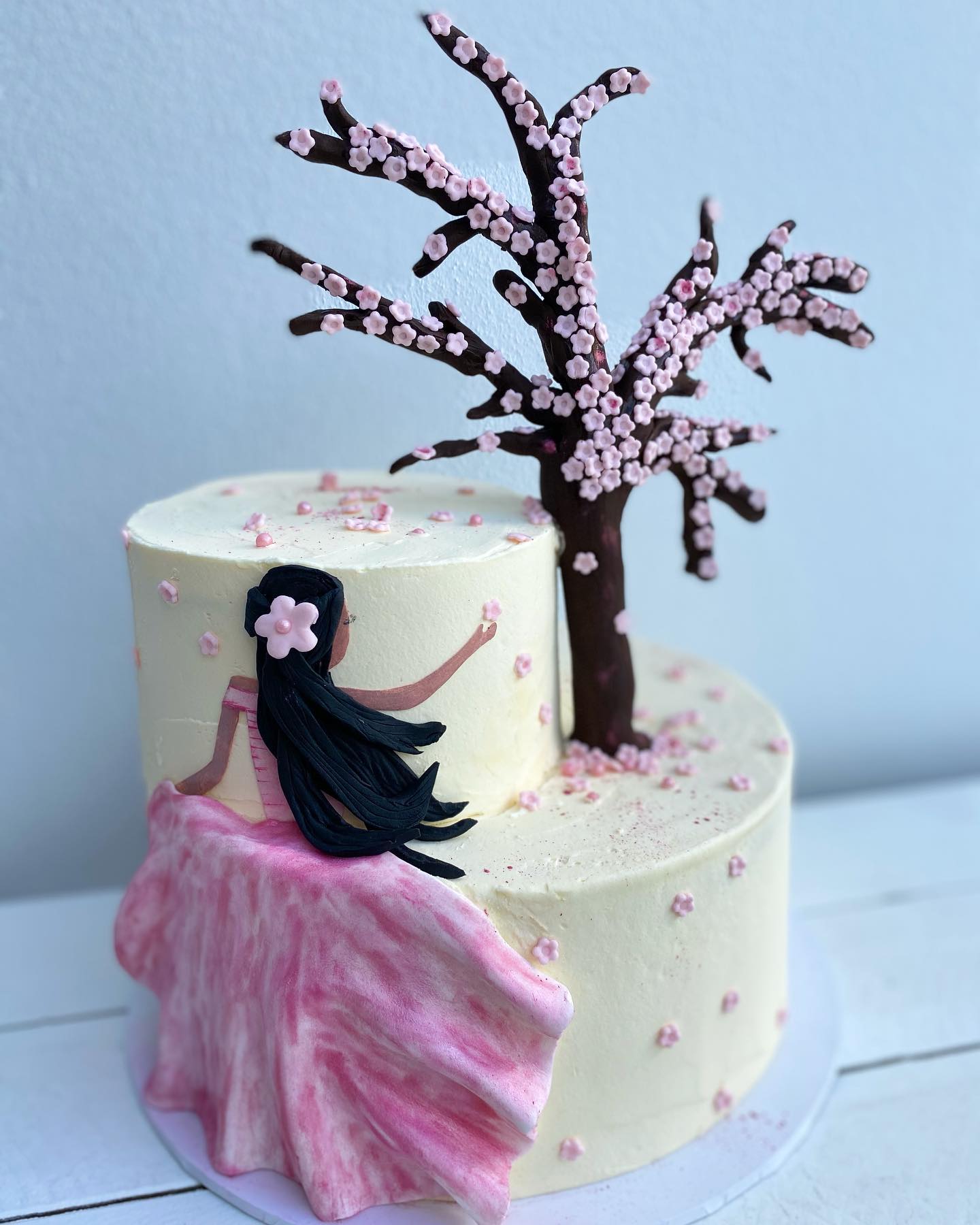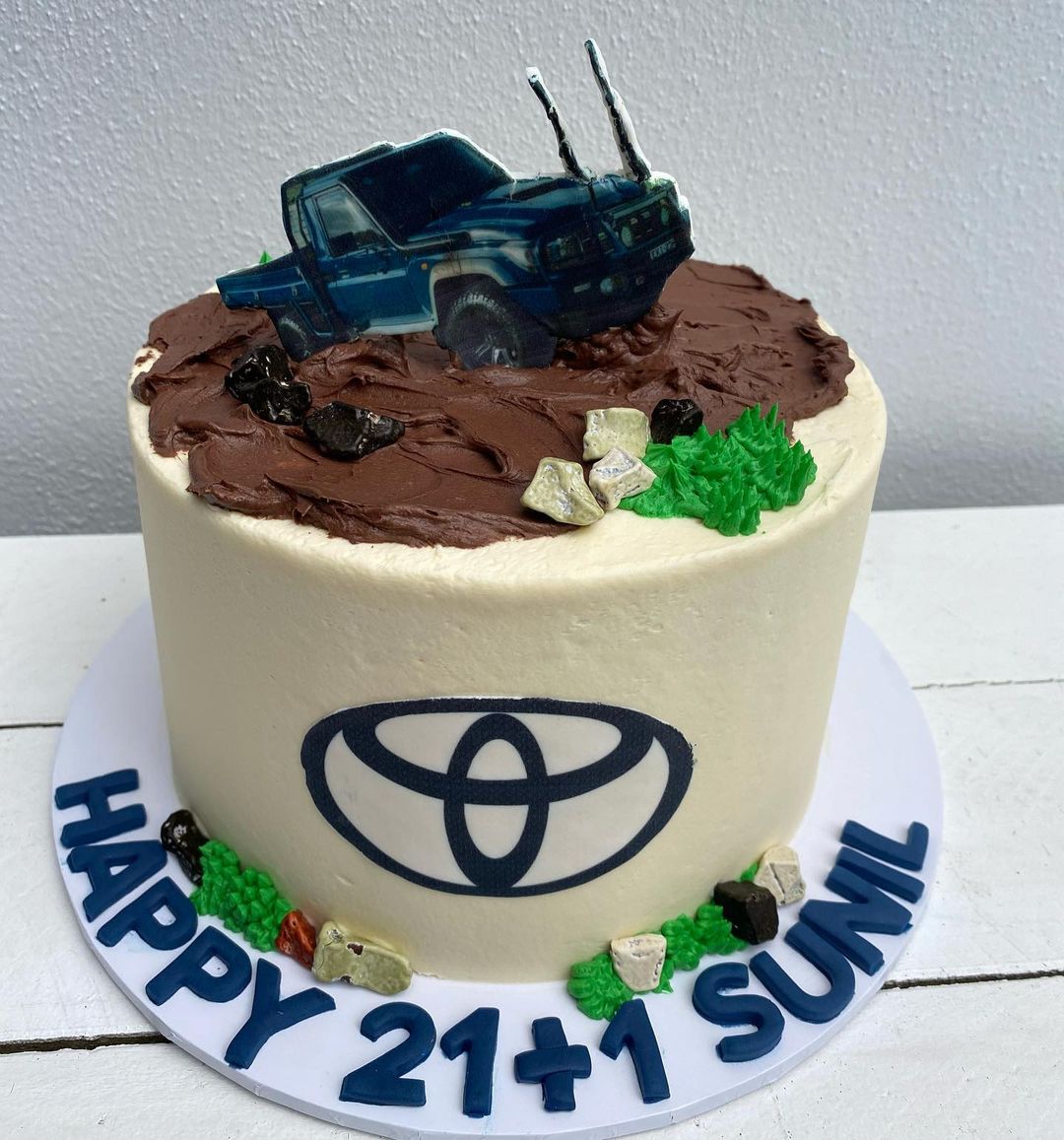 7. What is the funniest/most unusual sweet creation you've been asked to make?
I have one particular unusual cake I was asked to make but it's not that appropriate to write about. Haha.
8. Do you have any tips you can share when either printing or applying edible images?
Follow all the helpful hints that EIS provides!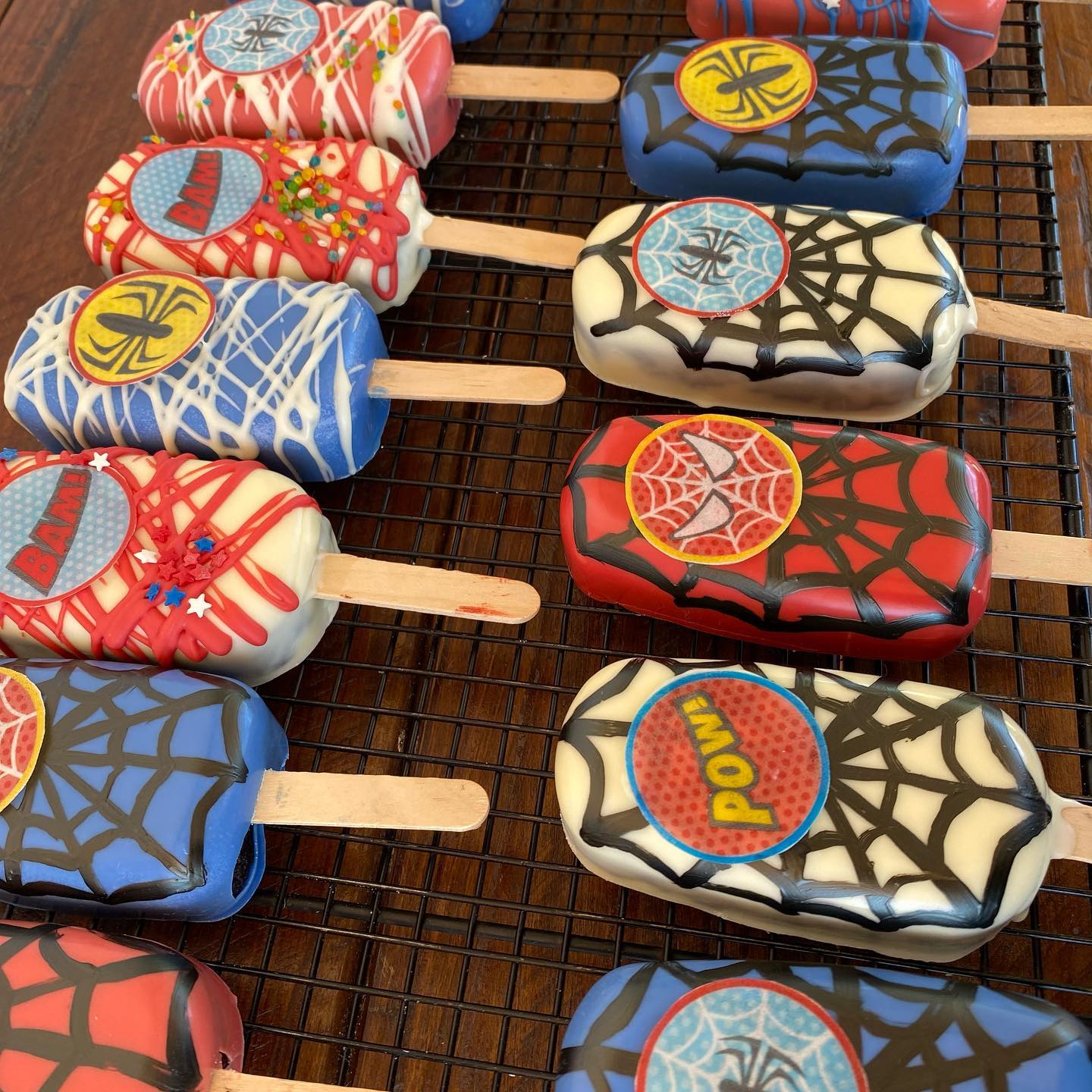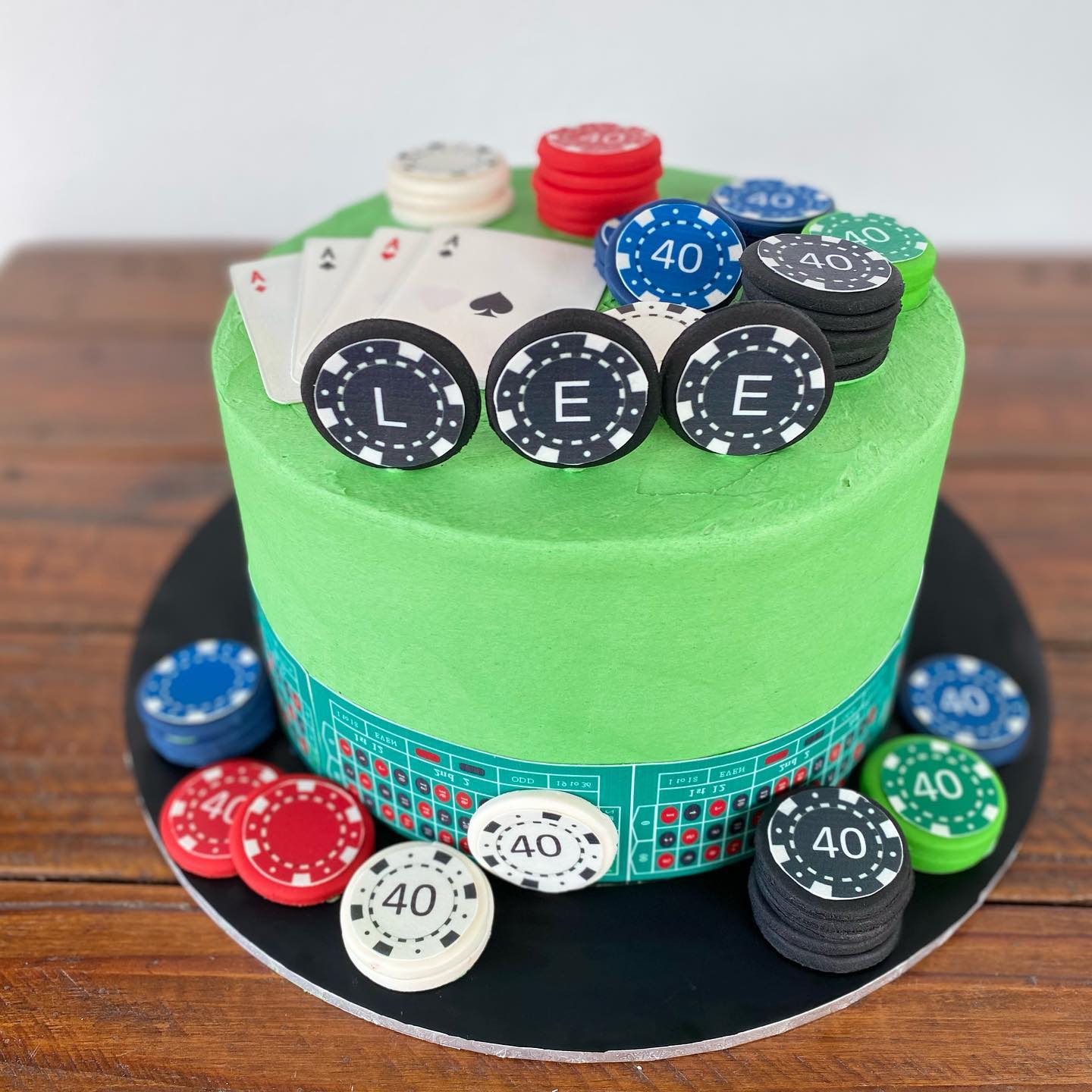 9. What is your "can't live without" sweet making tool?
There are so many tools I can't live without. My mixer has to be on the top of the list!
10. What do you do for yourself within your life and business to help avoid or alleviate burnout?
I try to take on fewer jobs when I feel overwhelmed. I've learned to say no even if I want to say yes.
11. What is your career highlight to date?
his year I was named one of the top 10 cakes on the Gold Coast by Urban List GC.
This year I was also awarded the Top 5 Brides Choice Awards 2020 for Gold Coast & Hinterland.