Juggling a teaching job and cake business is not for the faint-hearted, but it seems to have hit the "sweet spot" workwise for Saoirsé Ward from Sift'd. She's quite possibly discovered a pretty good recipe for work-life success and happiness!
1. How did your sweets business or journey begin?
Definitely just 'fell' into baking and loved it! I started making fun, random flavoured cupcakes for family and friends at uni (who were my very eager, taste testers) and got my first order from my dad's friend who couldn't bake and needed some simple cupcakes for her daughters birthday. After making these she told others and they got in contact with me and it went from there. I decided I needed a name for the business and created that, along with my Instagram and Facebook pages to promote my work. 4 years later and here I am!
2. What has starting your own business meant for you?
It has let me express my creative side through food. I know you really shouldn't play with food but that is all I do. I love trying new techniques and flavours and getting to be a part of so many special occasions. Starting my own business has also let me be my own boss and learn how to run a business as a sole trader. I have learnt so much throughout the whole process and honestly can't imagine not having the business!
3. What have been/are the biggest challenges you face(d) in regard to starting/building/maintaining your business?
Starting out, you never know if anyone will like your bakes or even want to order from you. You take a massive leap of faith when starting out because your business solely relies on the custom of others. You can't guarantee anything. Building a pricing system to ensure the business runs smoothly has been the biggest challenge for me, and sometimes still is. Things you think might take 1 hour may end up taking 3 but you can't charge for that extra time because you have already given the quote. Also lack of sleep and lack of 'me' time. You are constantly thinking about your cakes for the weekend - 'did I order this?', 'have I given them a quote yet?', 'I will need to get some ingredients for baking', 'make sure you order the flowers', 'design those edible images'. It is a never-ending cycle but so rewarding when everything comes together and you get to see the finished product.
When I first began I definitely underestimated how long this little guy would take!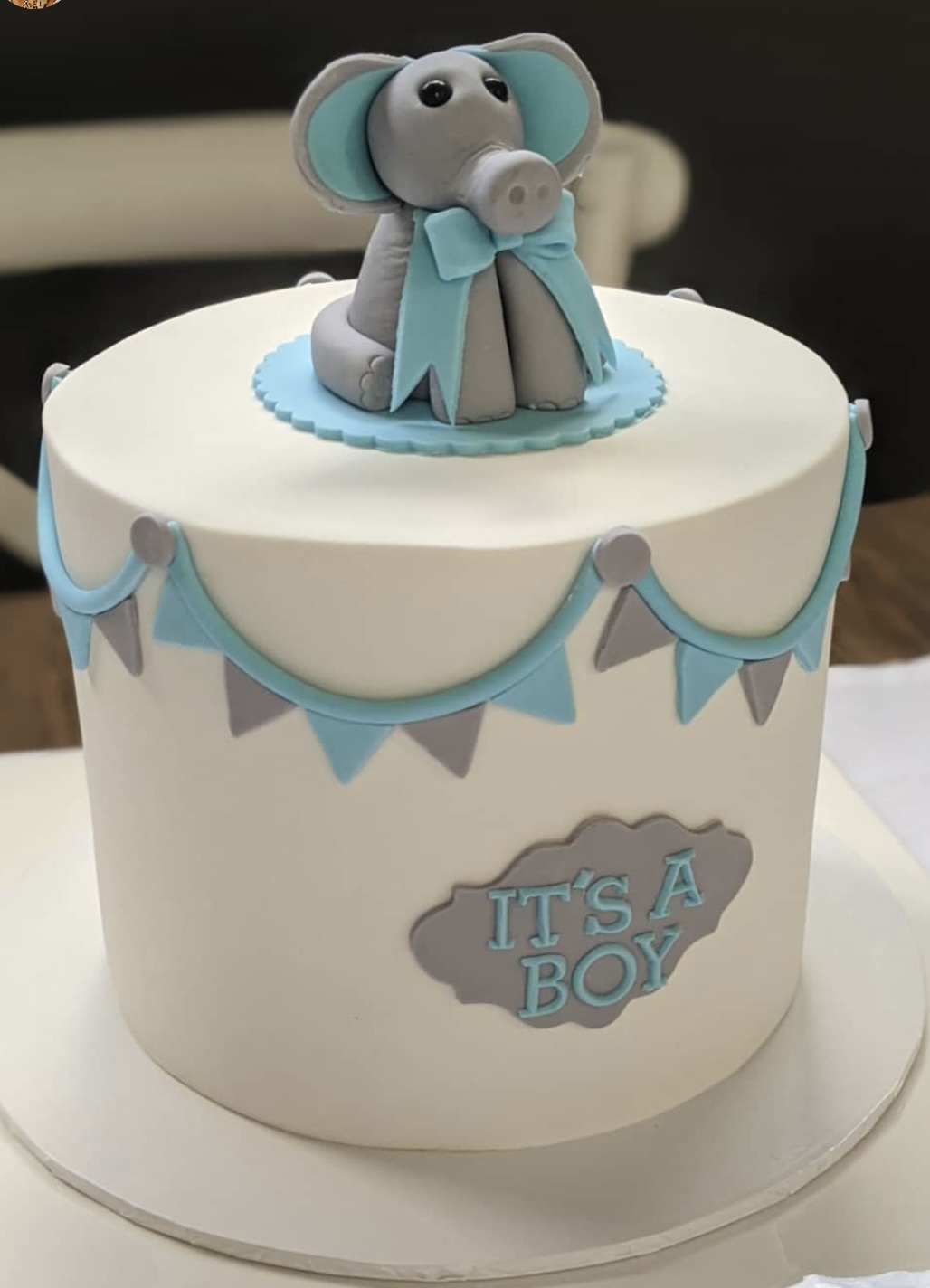 4. What do you feel are the benefits of using edible images?
Where do I start? haha honestly, they are amazing. I use them nearly every week for details on cakes that you just can't make out of fondant. They take your cakes and cupcakes to the next level. If a customer wants something very specific I always offer edible image prints right away as they are easily matched to the theme of their event. For kids orders especially, I don't think anyone can (or wants to) make 24 fondant Beyblade toppers by hand, but using edible images, I can print off multiple designs and they look realistic. Edible images are also good when you want to print custom photos like wedding pictures, sports teams, business logos etc.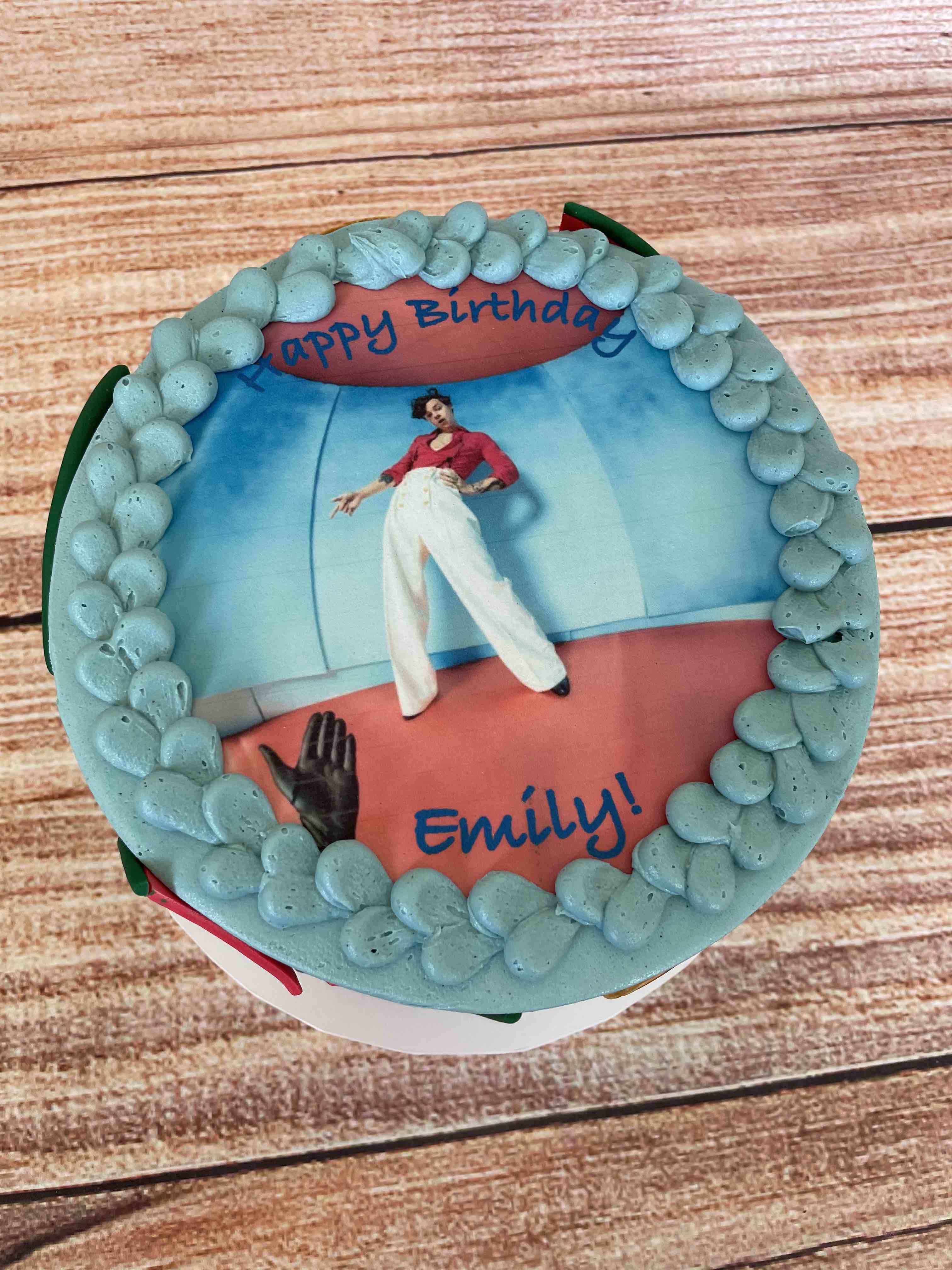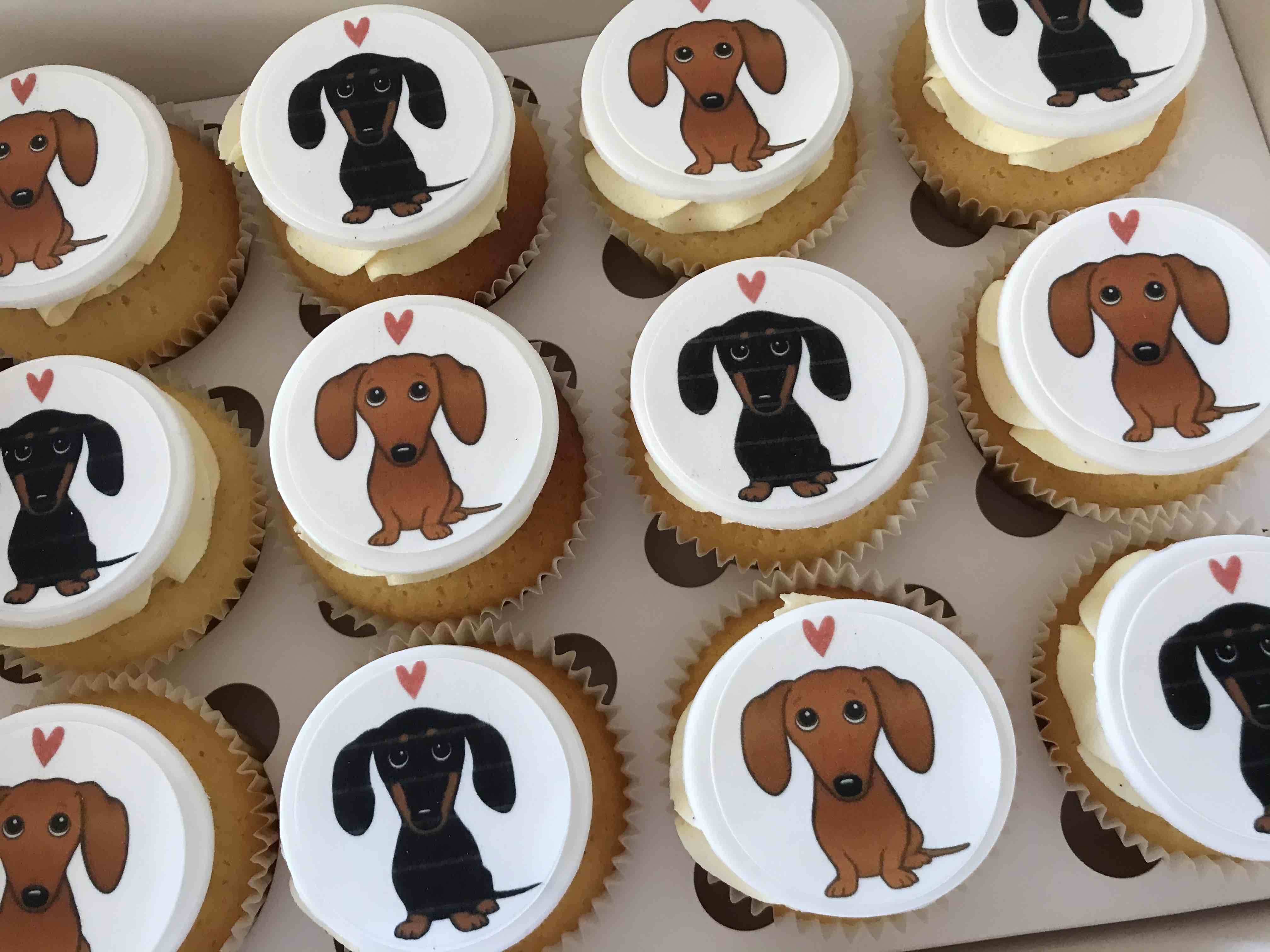 5. What is your favourite type of treat/design to create?
I have been perfecting my macarons lately and so I am currently obsessed with those! You can make so many flavours and colours and designs, the options are endless! But apart from that, cakes will always have my heart! I love the whole process from baking to crumb coating, icing and decorating, there is a cake for everyone! My favourite cake design is texture! Love textured cakes with sprinkles and piping and painting, they turn out so unique and amazing!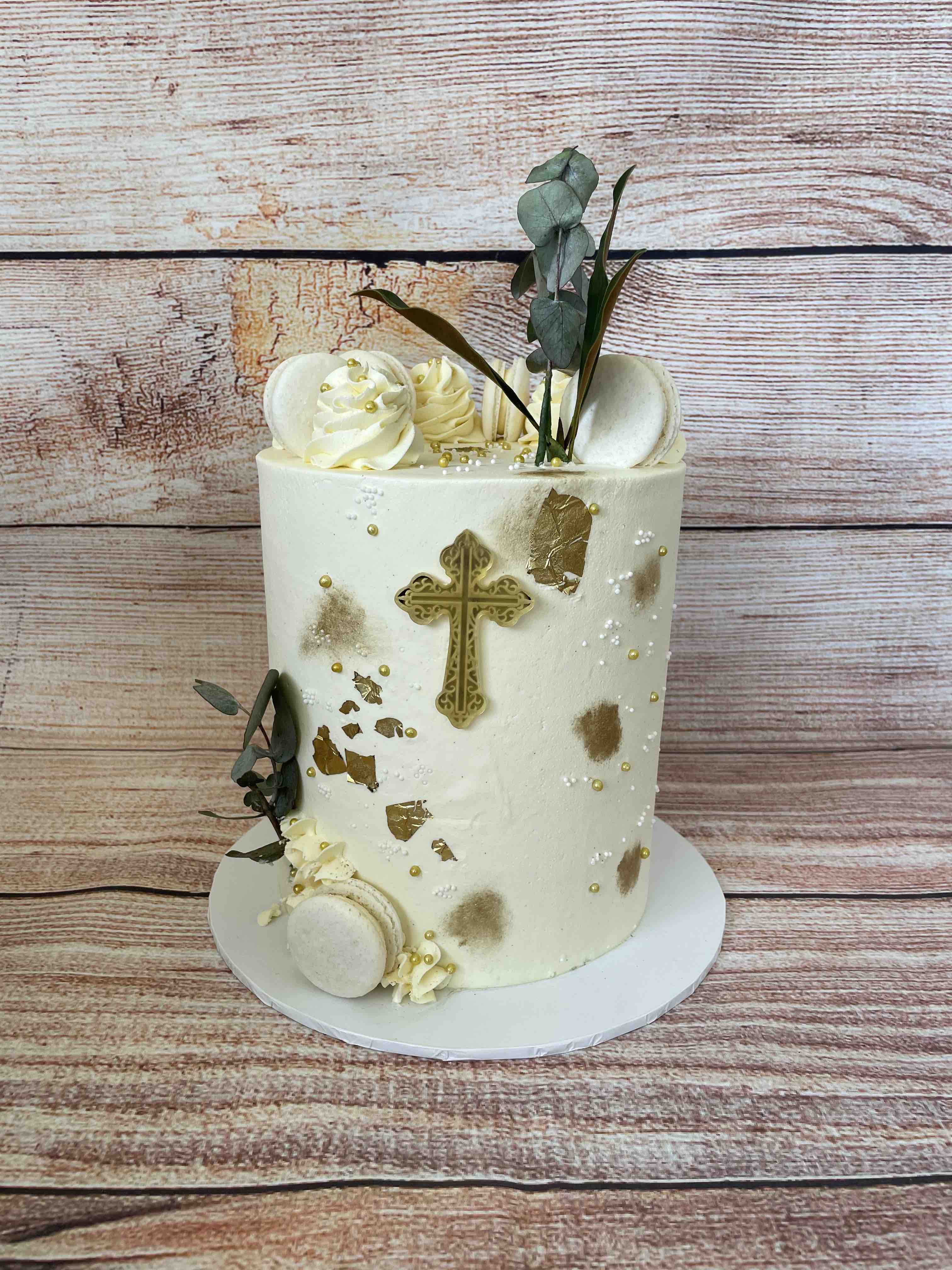 6. What is the current trend you're seeing in edible images?
Cake wraps 100%! Using edible images to print out cute wraps for cakes and using it as the centrepiece is definitely something I have seen done a lot, especially with floral cakes. Matching the florals on the cake wrap to the flowers on the cake is so cute!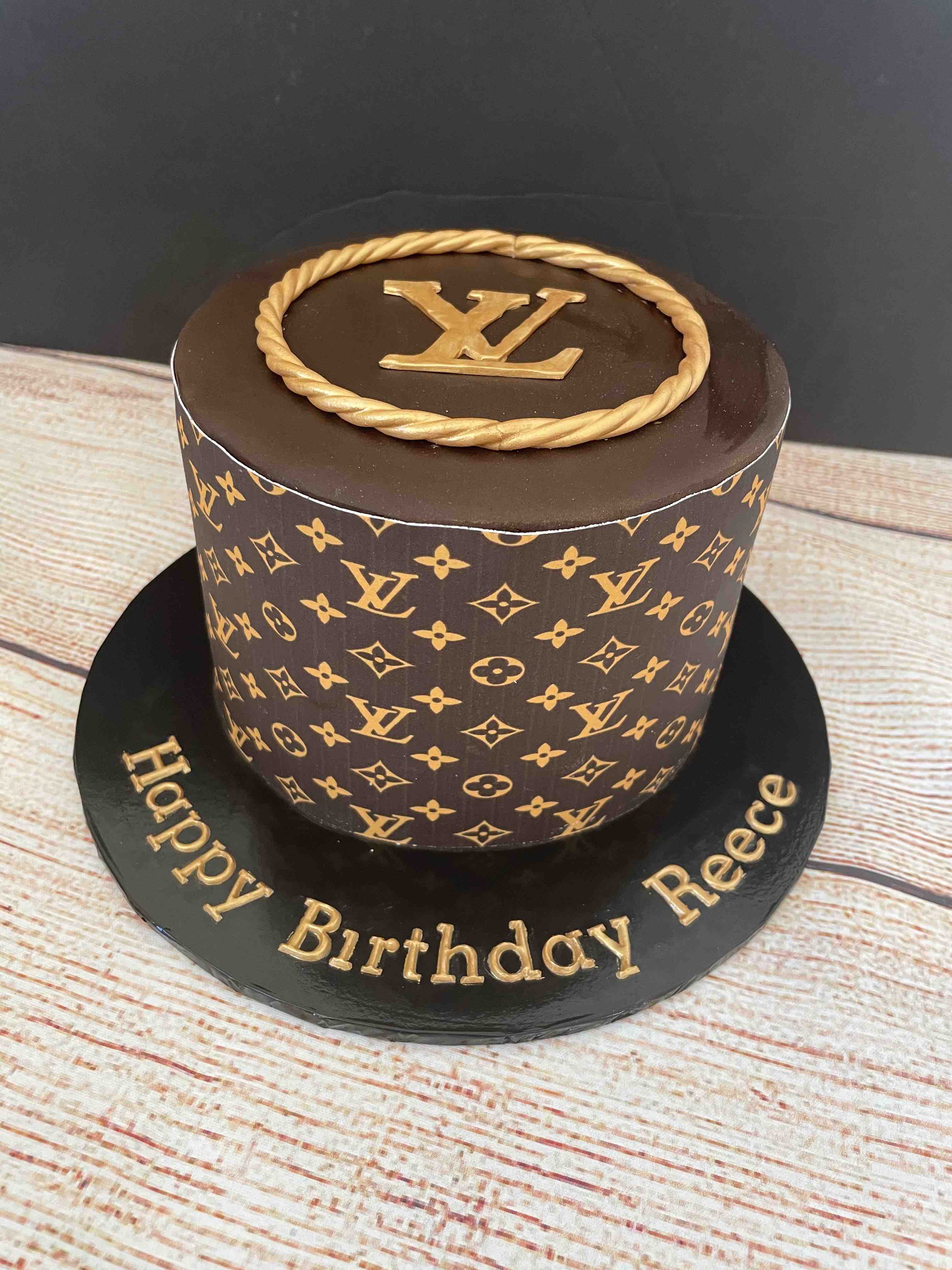 7. What is the funniest/most unusual sweet creation you've been asked to make?
Most unusual would have to be a llama cake. It was for a customer who's daughter was OBSESSED with them and she wanted one for her birthday cake! She was even too sad to cut the cake and only cut the back so the face was still intact! I think all animal cakes are unusual for me because I would never think of making them, I have also done a penguin and a koala.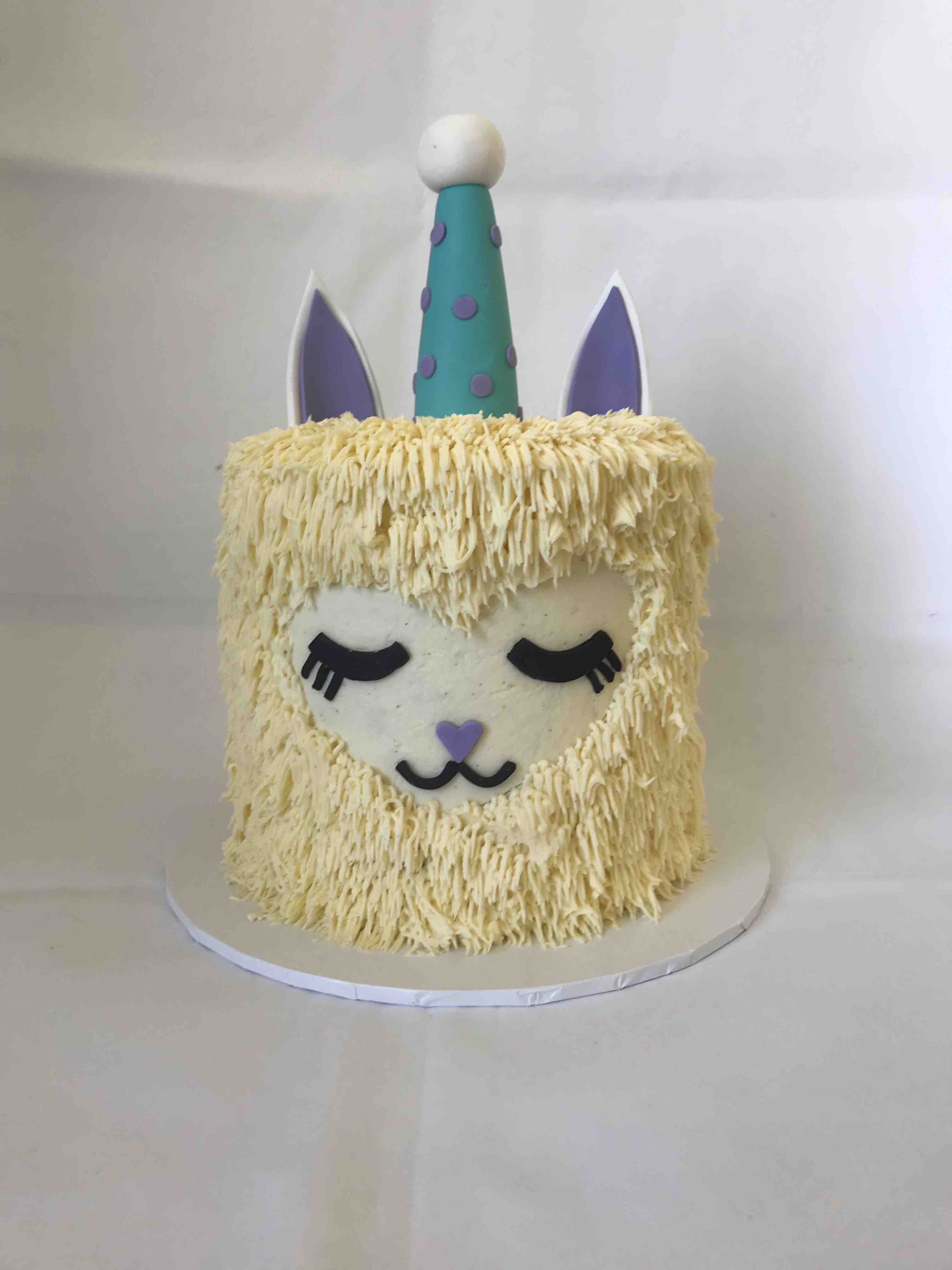 8. Do you have any tips you can share when either printing or applying edible images?
When printing, make sure you don't push the edible image sheet too far into your printer as this will affect the borders of your design. Print in advance if you can because you don't want ink all over your fingers when applying to a cake (learn from my mistakes or having to reprint because I smudged the black into the white!). When applying edible images to a cake, apply as close to collection as you can so the image doesn't bubble. If applying to cookies leave them to dry out overnight so they don't stick to your cookie bag.
9. What is your "can't live without" sweet making tool?
Circle Cutter Pro. Before I got this I was like 'no I can just cut them, it will be fine' and then I got one and I literally cannot live without it! My round cutter for edible images. I do cupcake and cookies every week and you can guarantee the customer wants round edible images, in comes the circle cutter and it (a) saves me from hurting my hands using scissors and (b) gives you a PERFECT circle every time.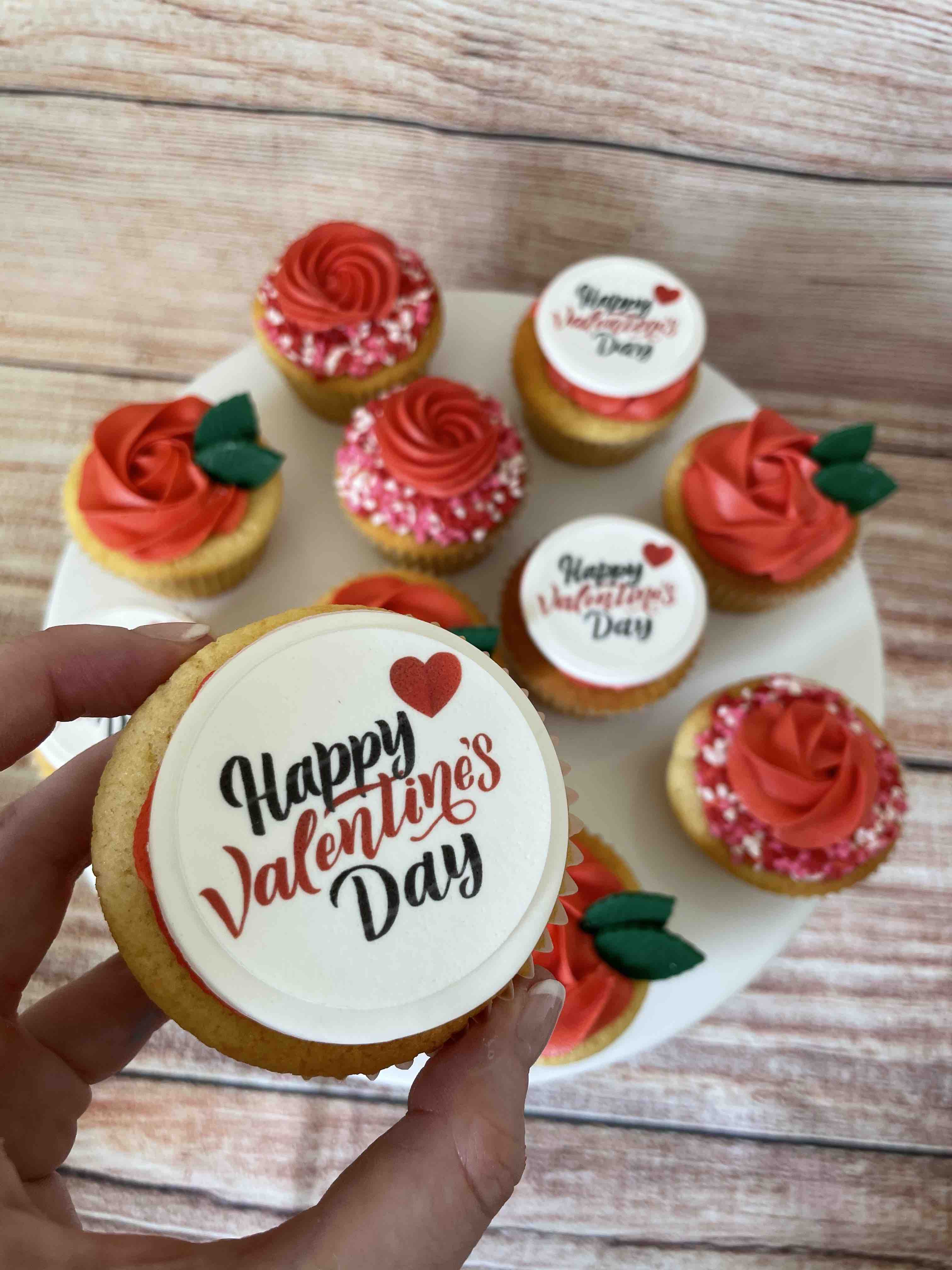 10. What do you do for yourself within your life and business to help avoid or alleviate burnout?
I am a high school maths teacher so I do this part-time and cakes part-time. I find having a balance of school/cakes helps me to separate and not think about baking 24/7. Also definitely my family/boyfriend/friends. Going out on the weekend and partaking in everyday things that I used to miss out on from overworking/overbaking has definitely helped me to realise that at the end of the day, the cakes will get done. Celebrating with family and being there is what matters most.
11. What is your career highlight to date?
I feel like everything happens and you don't realise it was a highlight until you look back on it. I got a custom made bright pink trailer that allows me to sell coffee and cakes around my local area and at special events such as school sporting events, house openings etc. This was definitely a highlight and meant that I had 'stepped up' in my business. Another would be moving into my own kitchen. I am still baking at home but have converted half of our garage into the new Sift'd kitchen. I am so excited about this new venture, to have my own space to create wonderful bakes, and to separate my business from personal life (even if they are in the same house haha).