Like many working parents, Laura Cerra from Cakes By Laura started her cake business so that she could produce an income whilst working from home and, have flexibility around work and family. When first starting out Laura sought some advice from a mentor - a great idea for any business start-up - some of which she has kindly shared here. Such sound advice!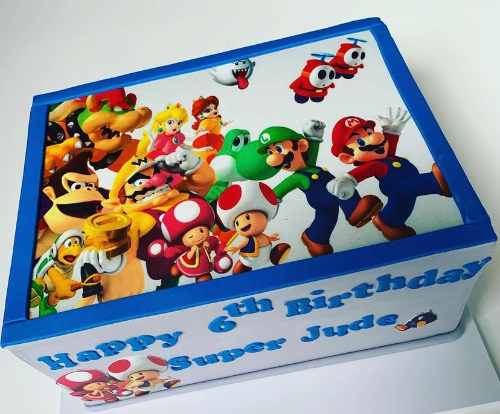 1. How did your sweets business or journey begin?
My sweet journey was born out of a need to provide for my family whilst being a stay at home Mum with 3 small children. After having owned a café when I was 23 and completing the Bakers Delight Franchise course I realised that this was not the right direction for me with 3 small children. So I registered my home kitchen with the council and registered a business name. Doing things correctly has always been paramount for me. Even though I started working from home it was always done right.
2. What has starting your own business meant you?
Starting my own business means a lot to me, it has given me the freedom to work as much or as little as I need, and also allows me creative freedom when designing cakes, all while still being able to look after my family.
3. What have been/are the biggest challenges you face(d) in regard to starting/building/maintaining your business?
The biggest challenge has always been to maintain a work-life balance. It is quite easy to continue to work in your business rather than on your business. Remembering that free cake for friends and family is not the way to go, as everyone is a friend and everyone is family and it is very easy to find yourself making lots of free cakes. Set some rules and guidelines and stick to them.
4. What do you feel are the benefits of using edible images?
The benefits of using edible images are many, characters will look the way they are supposed to, company logos are exact and are always impressive, and the amount of time saved is super important. Being efficient is key.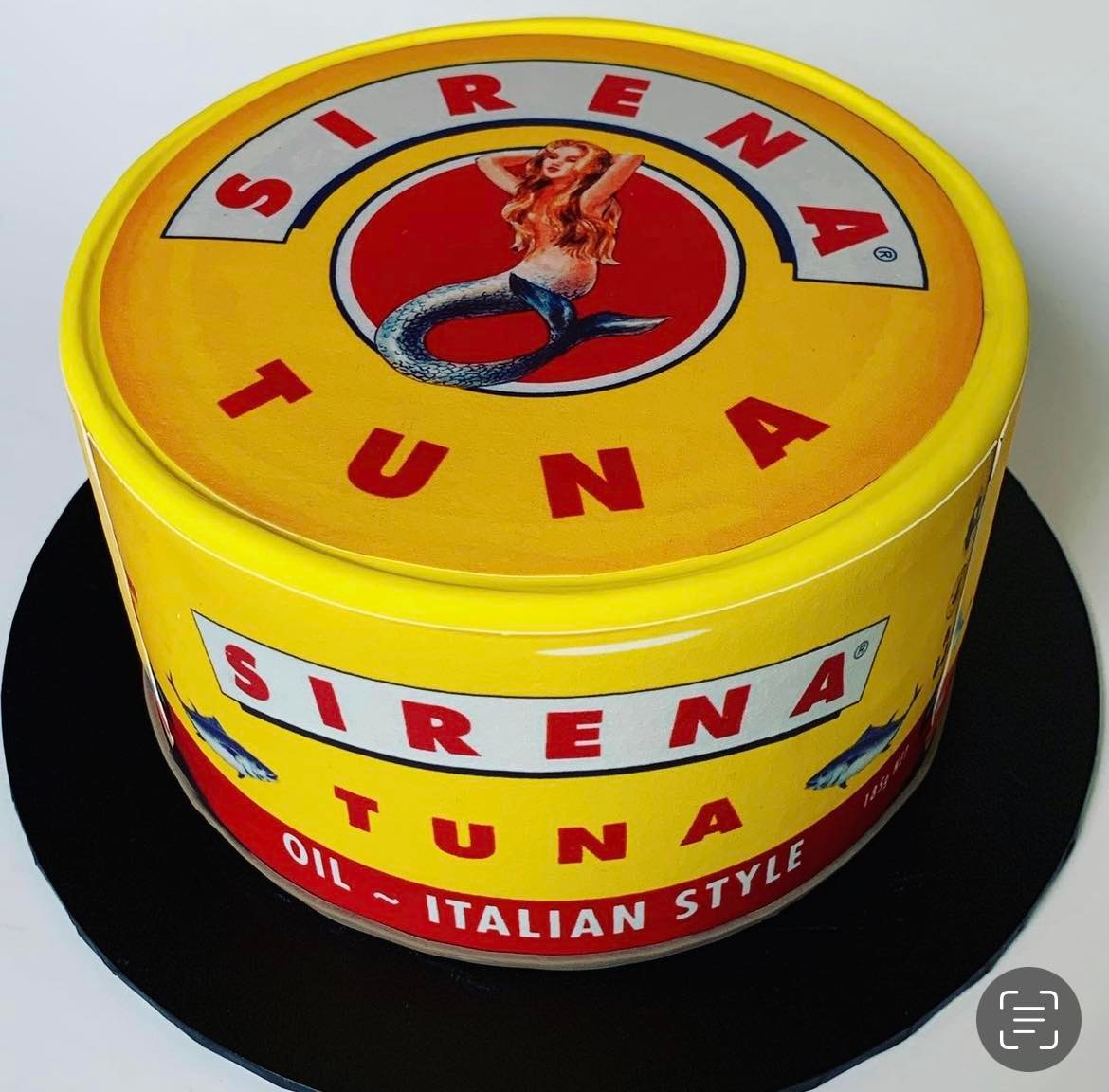 5. What is your favourite type of treat/design to create?
I love all things fondant, as it creates the most versatile canvas to work on. Be it cake or cookie, artwork is easier with fondant.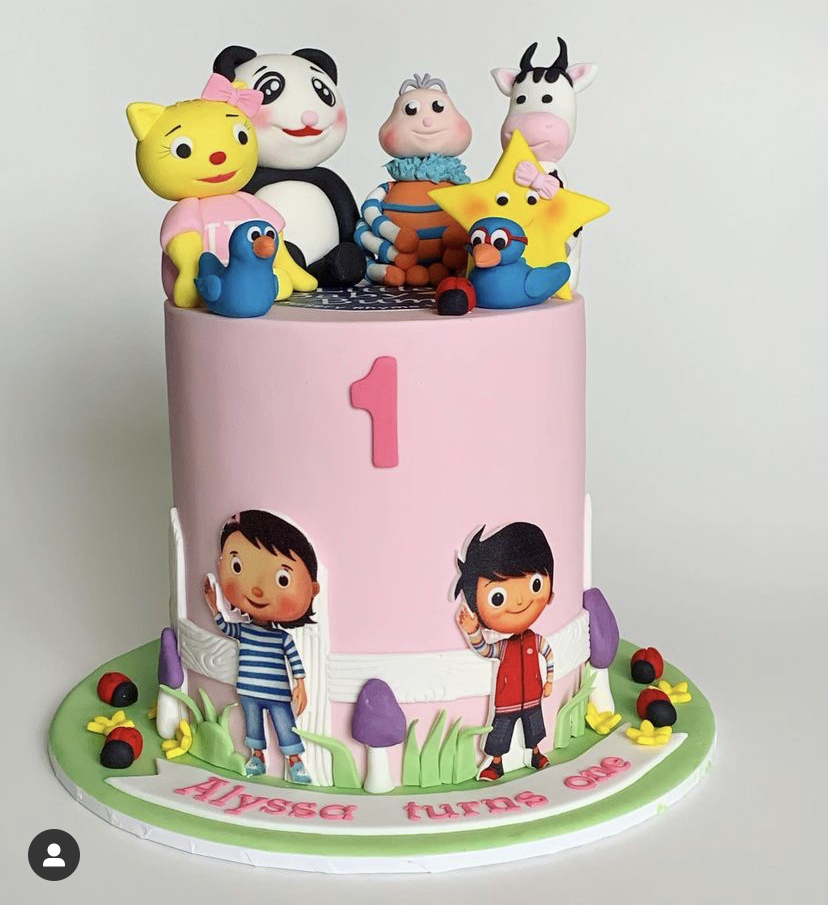 6. What is the current trend you're seeing in edible images?
What I have seen that I love recently is when an edible image is used and then fondant or fresh flowers or other decorations are used to highlight the image making it more 3 dimensional.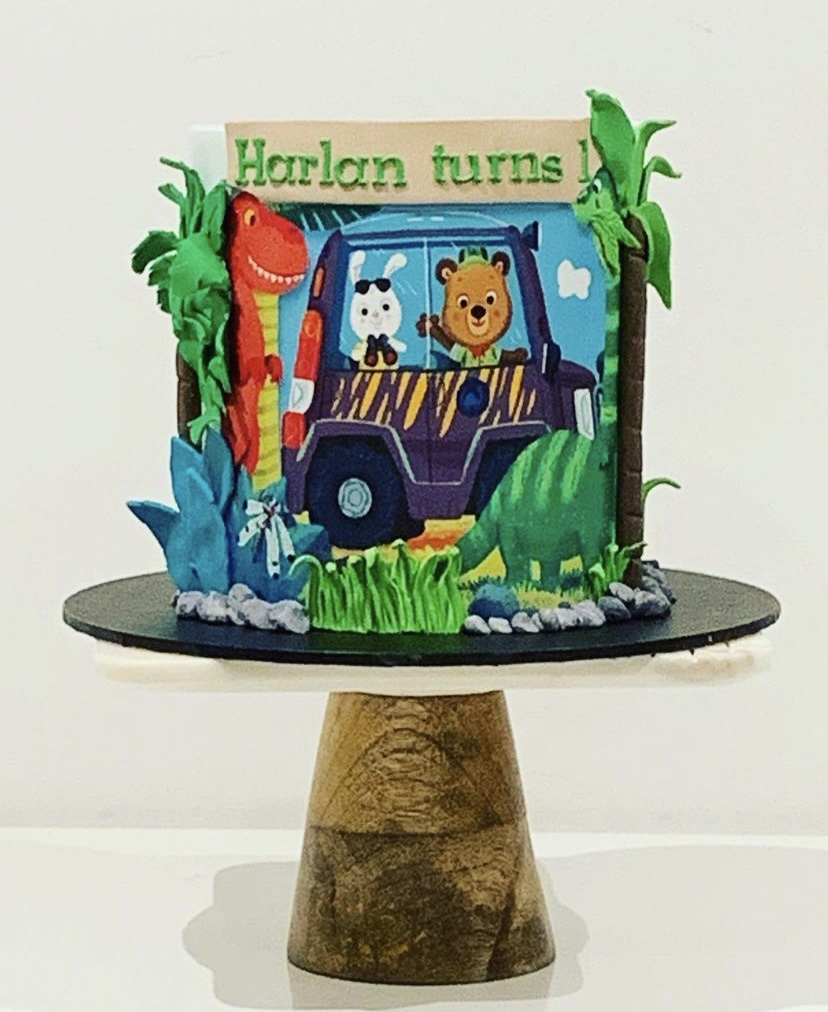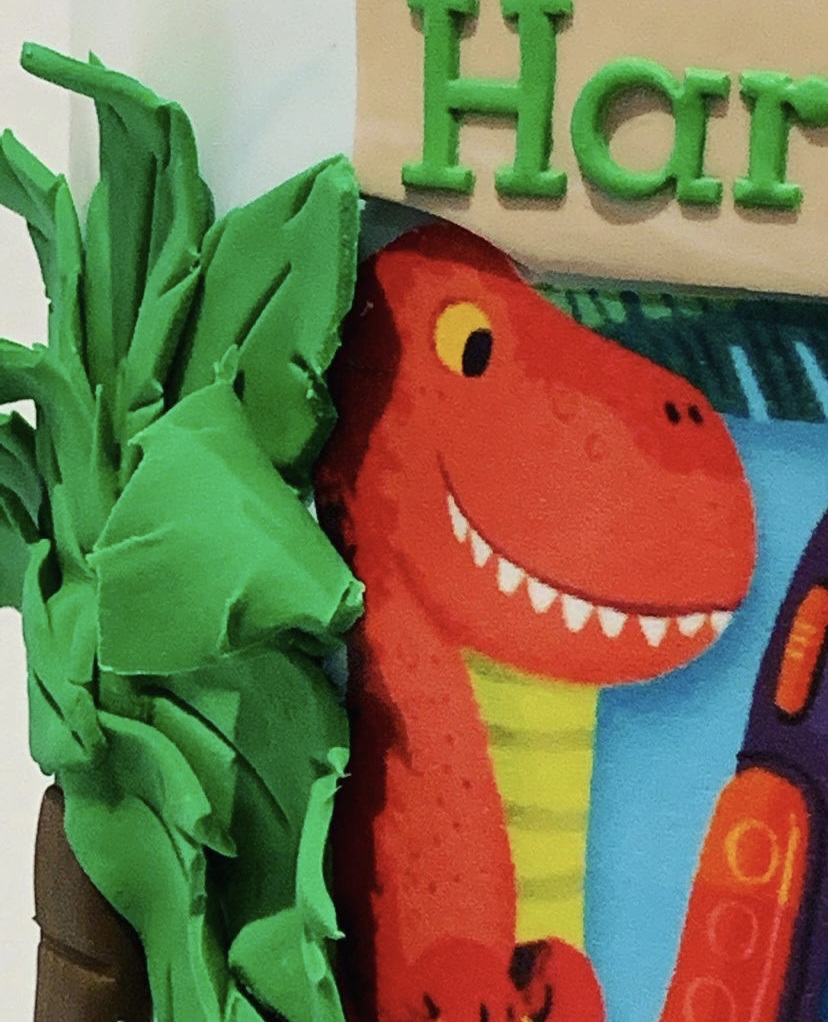 7. What is the funniest/most unusual sweet creation you've been asked to make?
Not so much funniest but the most fun was to create one of my customer's cartoon characters that he had created, from a paper sketch, fondant figurines came to life and Ashton's cartoon characters were created. His company logo was printed as an edible image. He was so happy to see it all come together.
8. Do you have any tips you can share when either printing or applying edible images?
When printing an edible image always use a high-resolution image for best results, when applying I use Tylose mixed with water to create an edible glue. This makes the image not only stick but, as it is not as watery, the images are not affected by the moisture of water as much.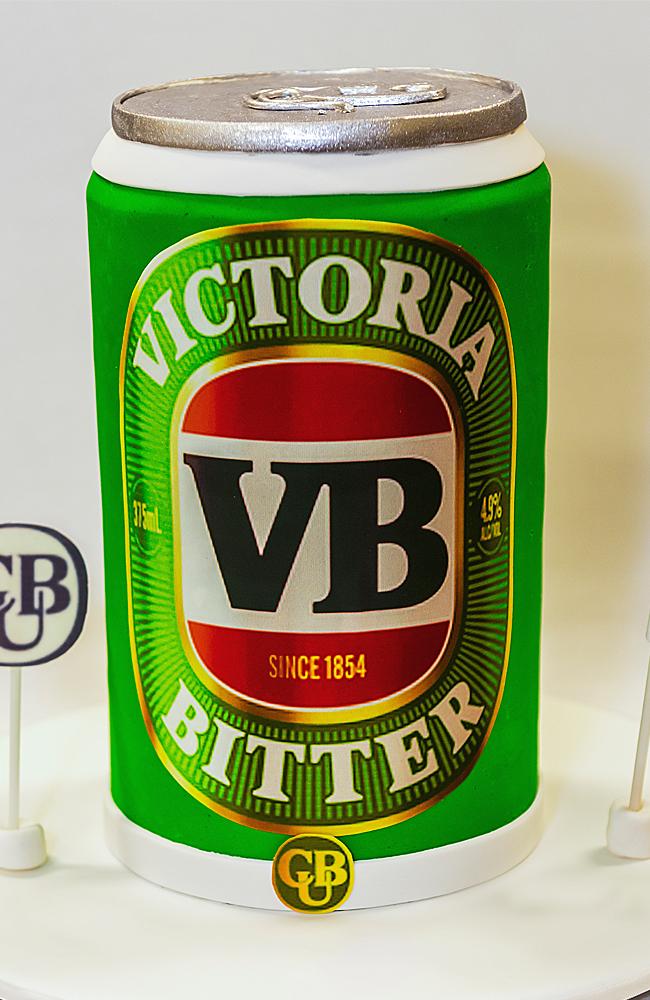 9. What is your "can't live without" sweet making tool?
My modelling toolset is what I use all the time, making flowers or faces it will always find a way on my bench.
10. What do you do for yourself within your life and business to help avoid or alleviate burnout?
Avoiding burnout is crucial for any business to survive. I took the time to do a few sessions with a business mentor at the beginning of my sweet journey, which to this day the words spoken have stayed with me.
Don't undercut anyone just because you can, this creates the very scenario for burnout - "you will be so busy, not make as much money as you think you are, you will lose motivation and your business will go pear-shaped." Instead, value your worth, your skillset and create a niche. Proper costing is so important to the longevity of any business.
I will remember those words until I hang up my apron. 15 years of baking cakes the only competition I have is with myself. To make it better, more efficient more unique.
Make sure you take time out each day for yourself, I walk every morning and take photos of the most beautiful flowers and birds … look for the extraordinary in the ordinary day's travels! This is how I start each day, it works for me.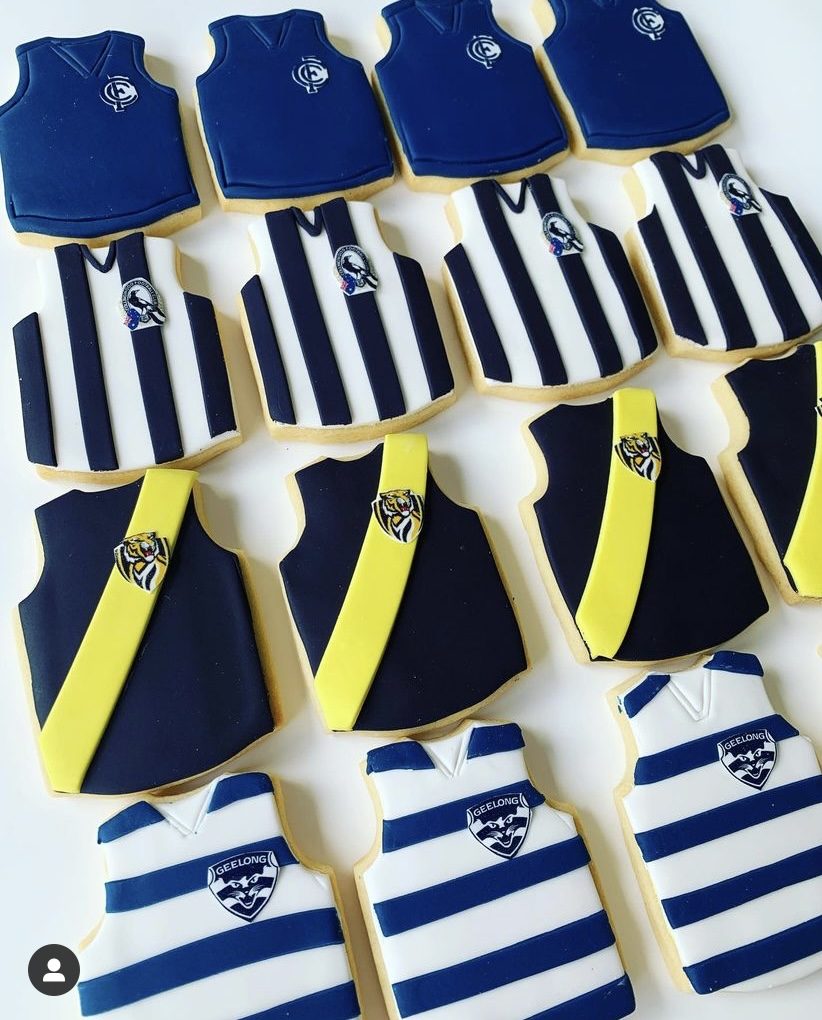 11. What is your career highlight to date?
Career highlights, there are a few. Being listed as top 10 in Melbourne years ago was amazing. Making a huge cake for FOX FM was also loads of fun and, seeing the kids so happy will always warm my heart.
Bonus question:
Are there any other EIS products you enjoy using on a regular basis?
Aside from the icing sheets, I use the ink refills all the time and always make sure that I have backup stock, in A4 and A3 sheets.